At Holy Trinity Catholic Primary School we wear our uniform with pride. Our uniform demonstrates that we are proud to be a member of this community. All students are equal when wearing our uniform and we look great!
Uniforms can be ordered at the uniform shop in the multipurpose room or through the office. You can submit the uniform order form to the office by hand or you can send it with your child through our bucket system.
Are you a prospective parent?
School tour is great opportunity to see us in action. Click the link below to book a school tour online today.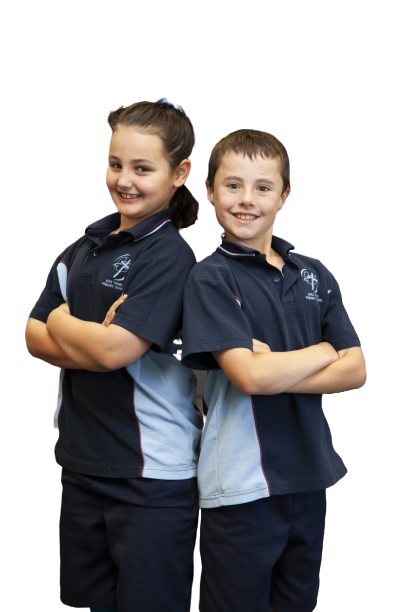 Website, graphic design, videos & photography by Digital Schools |  www.digitalschools.com.au  |  Copyright ©2020 Digital Schools. All Rights Reserved