Holy Trinity Vision Statement
Holy Trinity Catholic Primary School  is a faith community inspired by the love of God, within the Parish of St Francis Xavier.
We strive to create a positive and collaborative learning community that inspires all to reach their full potential living justly and compassionately within a global community.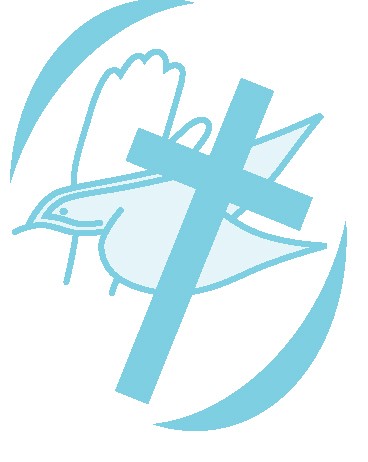 Be involved (live),
be inclusive (love),
 be enlightened (learn)
and embrace God's Word.
Are you a prospective parent?
School tour is great opportunity to see us in action. Click the link below to book a school tour online today.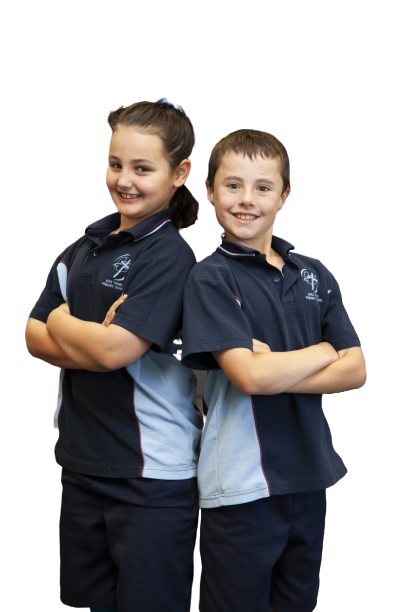 Website, graphic design, videos & photography by Digital Schools |  www.digitalschools.com.au  |  Copyright ©2020 Digital Schools. All Rights Reserved