Meet The Teachers
The wonderful bunch here at "Insert School Name" would love to say hello!
Your Help Needed! (This section will be removed before going live)
We need you to put a name and job title beside each of the staff members listed below.
NOTE: DO NOT WORRY AT THIS STAGE ABOUT ARRANGING THEM INTO THEIR RESPECTIVE TEAM LEVEL SECTIONS. DIGITAL SCHOOLS WILL MANAGE THIS PART. WE JUST NEED THEIR NAMES AND JOB TITLE ADDED BY YOU. 
STEP 1: Please login to the wordpress dashboard (your website) with the details supplied via email and go to "Visit Site" (SEE IMAGE BELOW)
STEP 2: Navigate to "Meet The Teachers" page and follow video instructions
STEP 3: inform us via email: info@digitalschools.com.au once you have completed this step
Please watch this short video for instructions ↓↓↓
Leadership & Administration
Classrom Support Assistants
Would you like to take a tour of our school?
Meet our principal, teachers, current students, parents, learn about our curriculum opportunities and tips for a smooth start to school!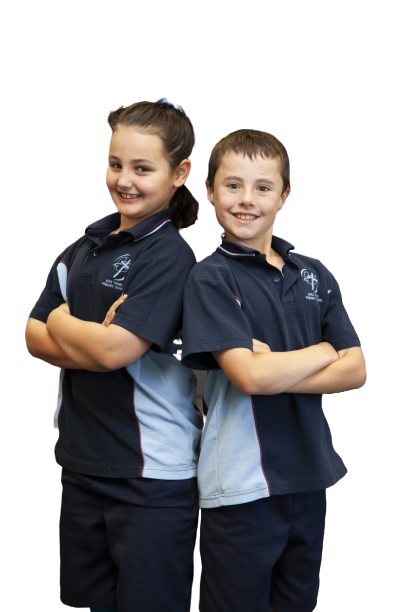 Website, graphic design, videos & photography by Digital Schools |  www.digitalschools.com.au  |  Copyright ©2020 Digital Schools. All Rights Reserved