Meet Our Teachers
We're excited to meet you!
Meet The Teacher
At the top of the list when measuring the quality of a school has to be the quality of the teaching staff. We are beyond fortunate to have a team of teachers truly dedicated to positive outcomes for all children.
Meet our teachers below!
Leadership & Administration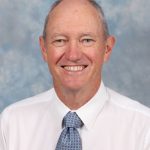 Vince Bumpstead
Principal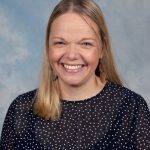 Natalie Ramunno
Deputy Principal/Learning and Teaching Leader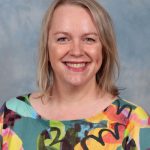 Beth Johnson
Numeracy Leader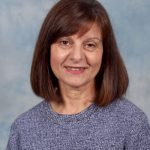 Lucy Fumei
Literacy Leader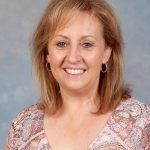 Kathy Toomey
Education in Faith Leader and School Counsellor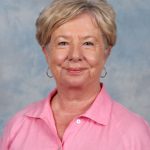 Karen Merritt
Wellbeing Leader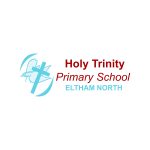 Nicole Webster
Student Diversity Leader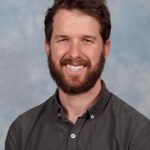 Michael Upton
Digital Technology Leader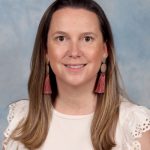 Carmen Childs
STEM Leader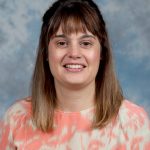 Tanya Minos
School Administration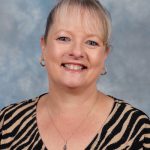 Leeana Wilson
PLW Classroom Teacher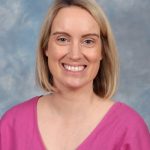 Georiga Wise
PWC Classroom Teacher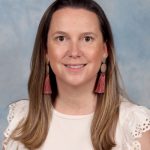 Carmen Childs
PWC Classroom Teacher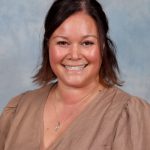 Miki Hills
PLW Education Support Employee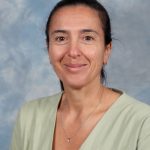 Gina Salvatore
PWC Education Support Employee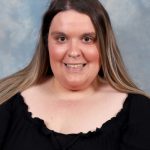 Stephanie Somerville
1SS Classroom Teacher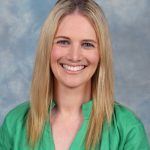 Courtney McRedmond
1MW Classroom Teacher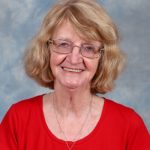 Helen Walsh
1MW Classroom Teacher
Vicky Hoenger
1SS Education Support Employee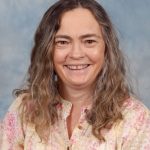 Louise McLean
1MW Education Support Employee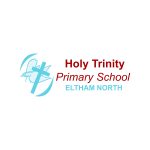 Mrs Jackie
2DB Classroom Teacher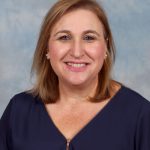 Nadia Bonfante
2DB Classroom Teacher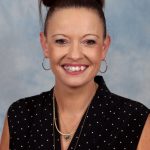 Clare Smith
2CS Classroom Teacher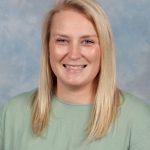 Jackie Passeri
2DB Education Support Employee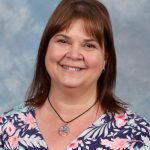 Caroline Killeen
2CS Education Support Employee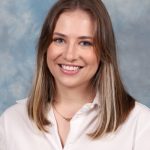 Eliza Dean
3ED Classroom Teacher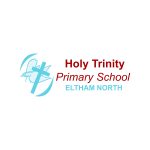 Mrs King
3KS Classroom Teacher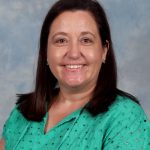 Mary Schwef
3KS Classroom Teacher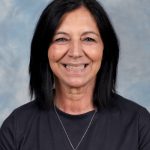 Josie Valente
3ED Education Support Employee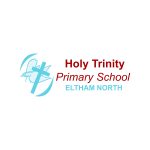 Kathy Connelly
3ED Education Support Employee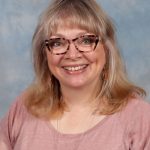 Shenoal S'Beyah
3KS Education Support Employee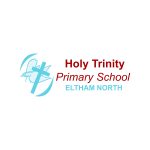 Anita Evans
4ES Classroom Teacher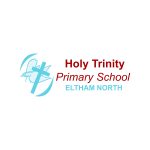 Susie Silverii
4ES Classroom Teacher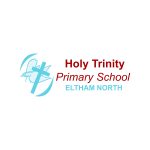 Ms Sarah
4SW Classroom Teacher
Anabel Quiroga
4TF Education Support Employee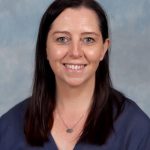 Cath Morrison
4SW Education Support Employee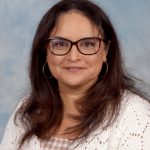 Vera Tzamarioudakis
5VT Classroom Teacher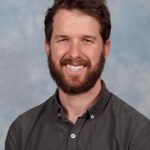 Michael Upton
5UW Classroom Teacher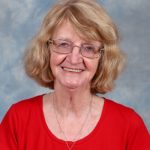 Helen Walsh
5UW Classroom Teacher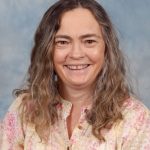 Louise McLean
5VT Education Support Employee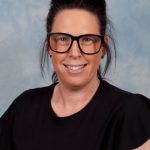 Ally Camm
5UW Education Support Employee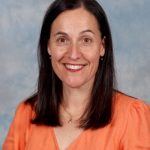 Rebecca Reginato
6RR Classroom Teacher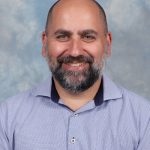 Paul Intagliata
6PI Classroom Teacher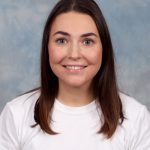 Abbey Beers
6PI Education Support Employee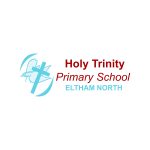 Mrs Hadley
6RR Education Support Employee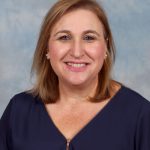 Nadia Bonfante
Italian and LOTE Teacher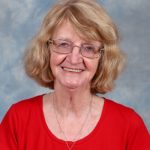 Helen Walsh
Sports Co-ordinator and Sports Teacher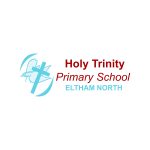 Emma Cutler
Music and Performing Arts Teacher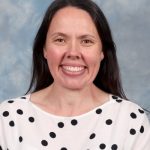 Mel Tucker
Library Teacher
Mandy Beaton
Library Technician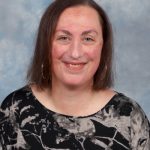 Nadia Iulianetti
Library Assistant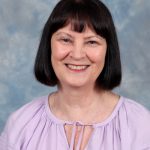 Mrs Catherine
Reading Recovery Teacher
MACS Governance Statement
Holy Trinity Catholic Primary School is a school which operates with the consent of the Catholic Archbishop of Melbourne and is operated and governed by Melbourne Archdiocese Catholic Schools Ltd (MACS).
MACS governs and operates Catholic schools in the Archdiocese to continue the mission of Catholic education to proclaim the Good News and equip our young people with the knowledge, skills, and hope to live meaningful lives and enrich the world around them.
Because the good work of educating the young is a co-responsible task led by every member of the Catholic school community, School Advisory Councils have been established to provide a crucial point of connection between the wider school community and school leaders. This governance model was designed to ease the administrative burden on our schools and parishes, allow parish priests to focus on the mission of education in the parish, enable greater collaboration between schools and ensure greater consistency in school policies and procedures.
More information about MACS is available at www.macs.vic.edu.au.
Isn't it time we got to know each other?

Book a SCHOOL TOUR!
Meet our principal, teachers, current students, parents, learn about our curriculum opportunities and tips for a smooth start to school. Website, graphic design, videos & photography by Digital Schools |  www.digitalschools.com.au  |  Copyright Digital Schools. All Rights Reserved