About Our School
Holy Trinity Primary School is a Child Safe School. Holy Trinity Primary School is committed to creating an environment where the safety, wellbeing, and participation of all children within our care is paramount.  
A truly beautiful school in a pristine setting
About Our School

Holy Trinity is a school which operates with the consent of the Catholic Archbishop of Melbourne and is operated and governed by Melbourne Archdiocese Catholic Schools Ltd (MACS). MACS governs and operates 292 Catholic schools in the Archdiocese to continue the mission of Catholic education to proclaim the Good News and equip our young people with the knowledge, skills and hope to live meaningful lives and enrich the world around them. Because the good work of educating the young is a co-responsible task led by every member of the Catholic school community, School Advisory Councils have been established to provide a crucial point of connection between the wider school community and school leaders. This governance model was designed to ease the administrative burden on our schools and parishes, allow parish priests to focus on the mission of education in the parish, enable greater collaboration between schools and ensure greater consistency in school policies and procedures.
More information on MACS is available at www.macs.vic.edu.au.
Holy Trinity is a Catholic Primary School located on 5.5 acres in leafy Eltham North, Victoria. Our beautiful school includes air conditioned and heated classrooms with excellent facilities for learning and engagement. Our school is designed to support our students education and wellbeing with new developments being implemented through consultation with our community.
Our state of the art facilities include:
Two full sized, turfed ovals

Basketball and Netball courts

Senior & Junior adventure playgrounds

Outdoor learning areas

Library Resource Centre

Specialist rooms for LOTE and the Arts

Art rooms for each year level

Computer rooms for each year level

Discovery Learning Centre/Sacred Space

Multi-Purpose Room

Contemporary learning spaces

Technology centre

STEM maker space

Interactive whiteboards

Conference room

Wellbeing room

Digital billboard

Shaded eating and playing areas

Before and After school care facility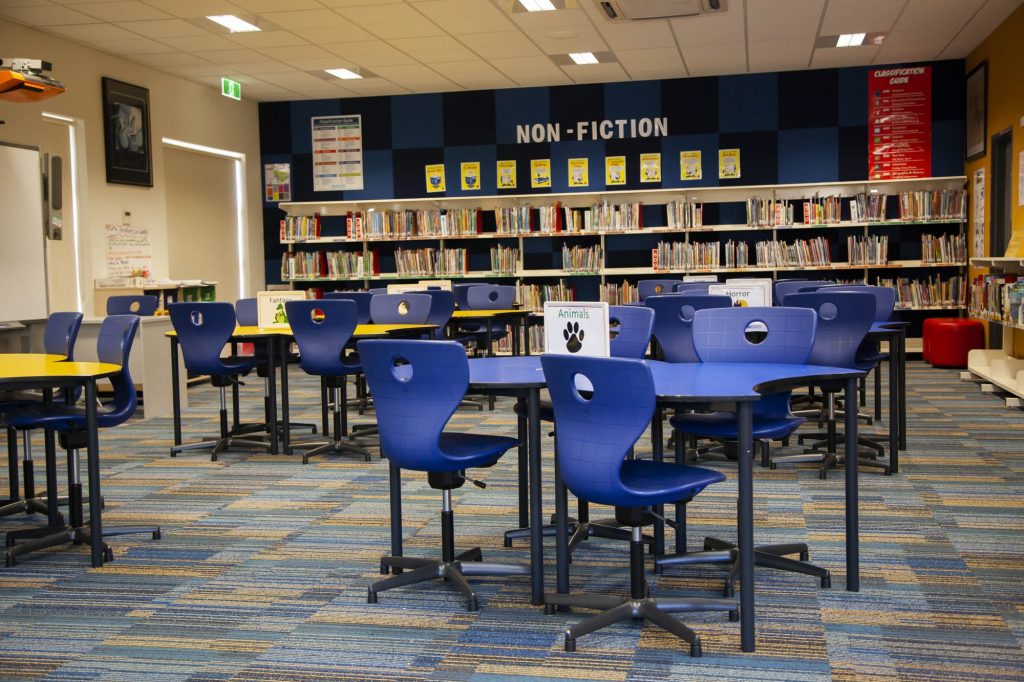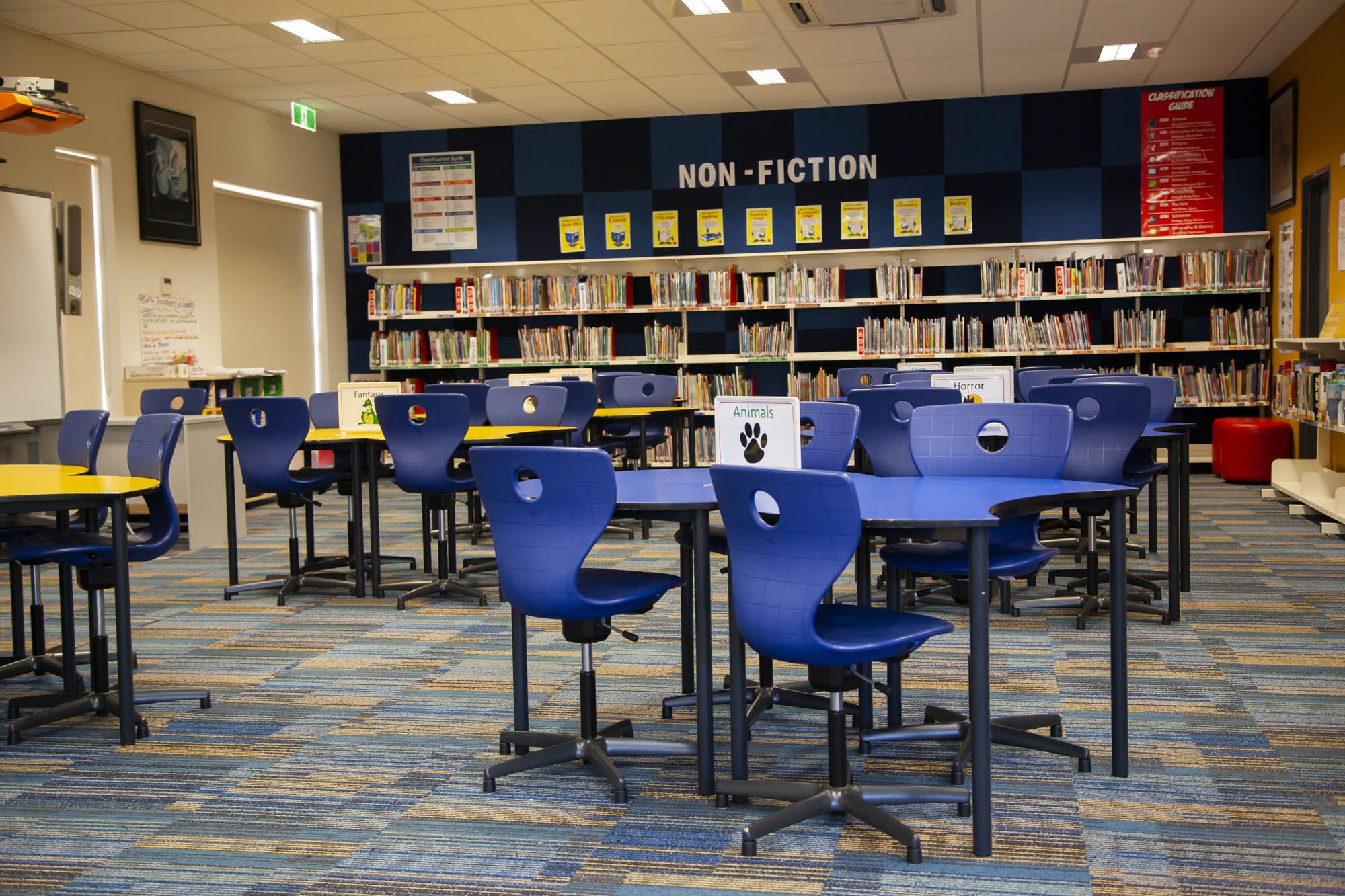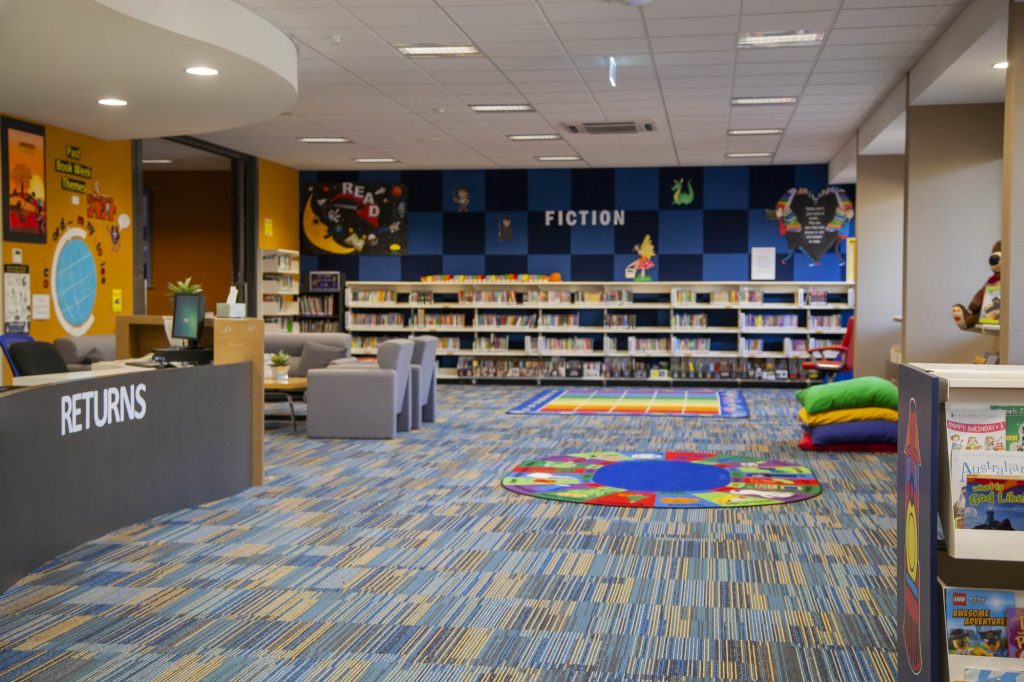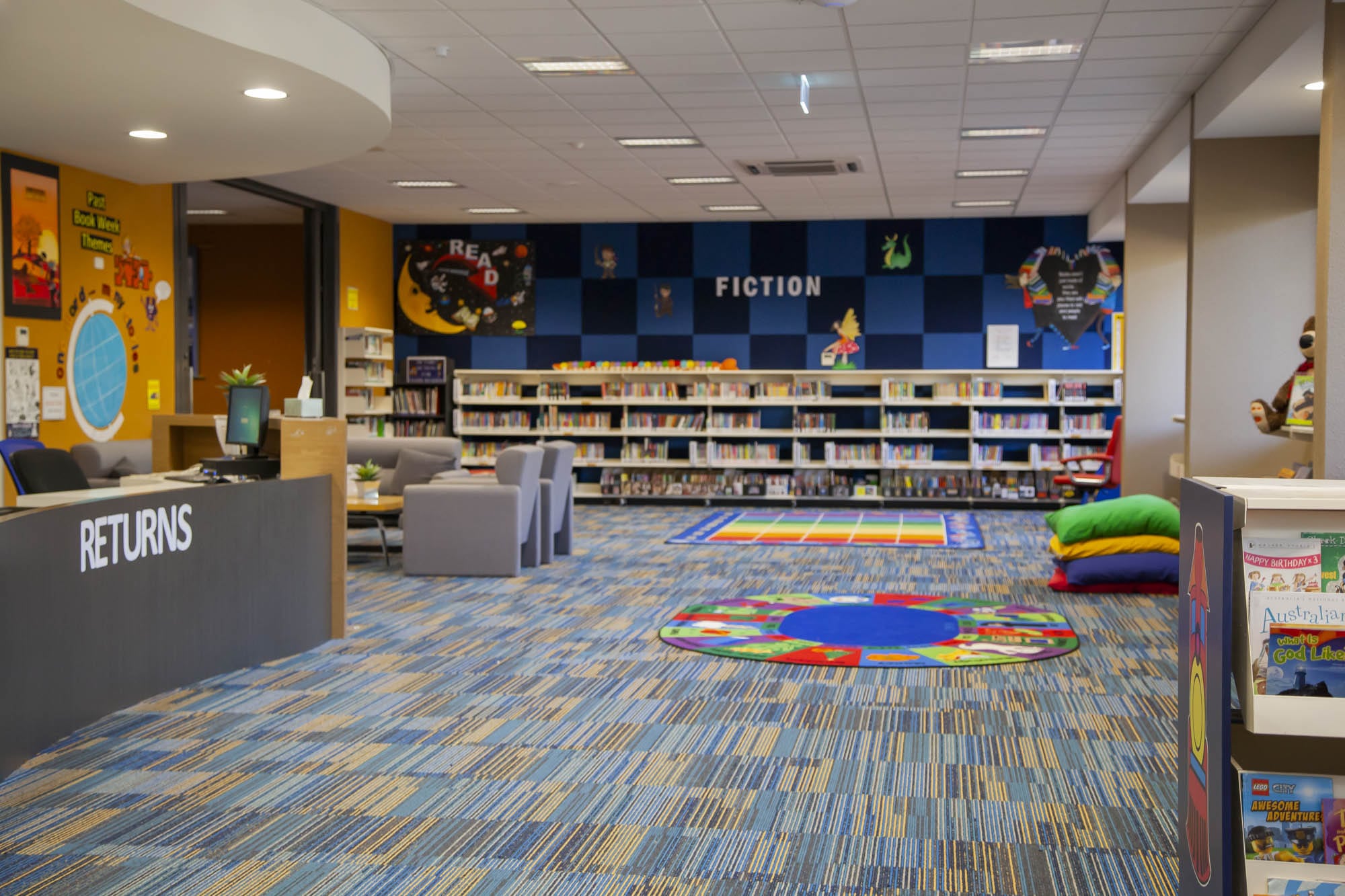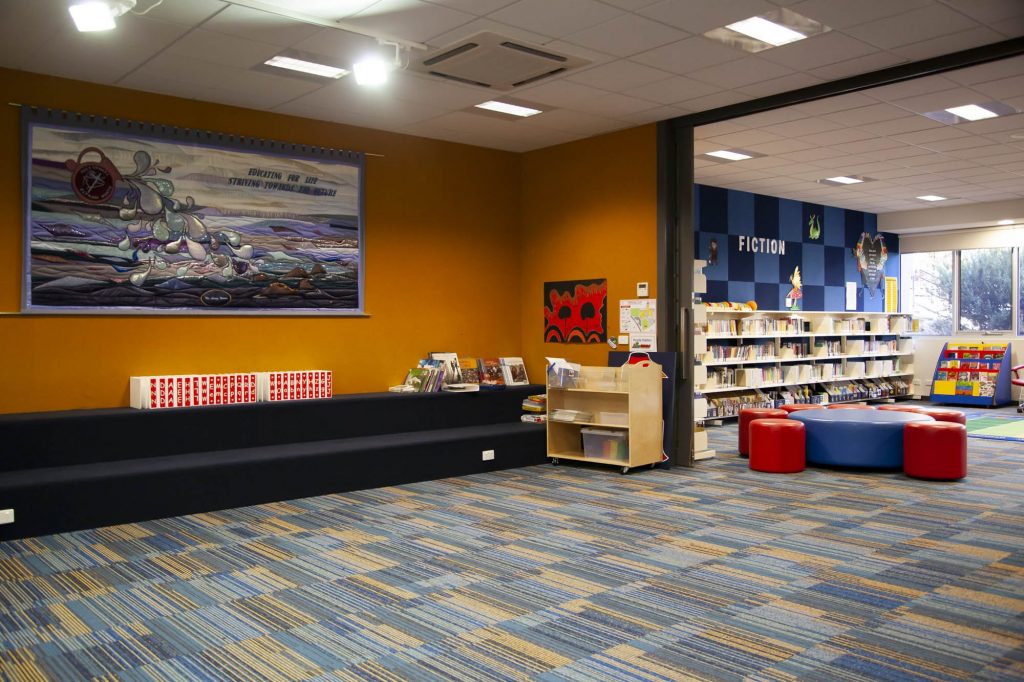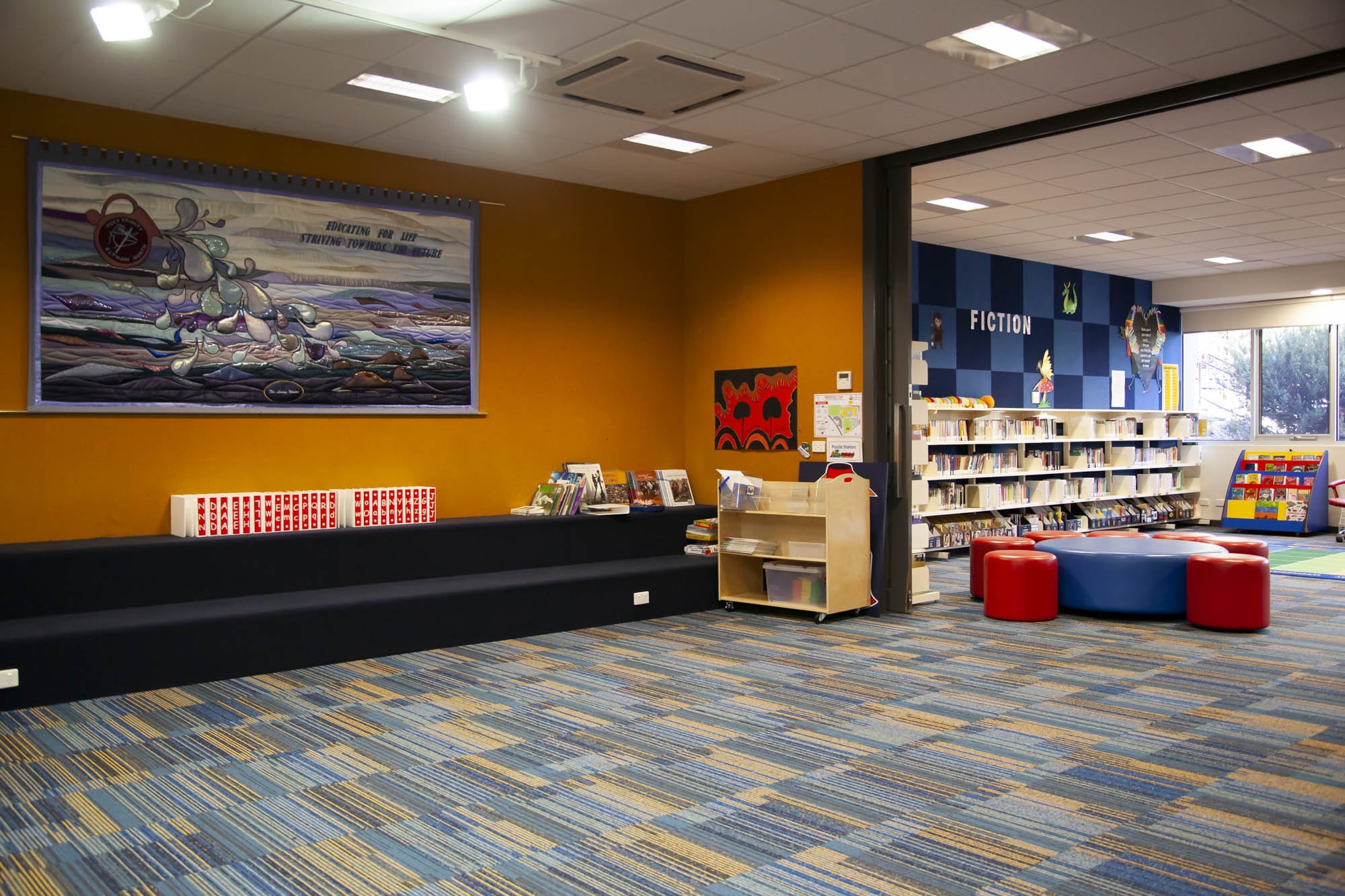 Holy Trinity has engaged in the Banyule City Council Wildlife Corridor Education Program, where students across year levels had to first test the soil, determine the correct plants for the school, and then become active contributors by planting them into our gardens. This pride of our school shows the way in which the students interact and care for their school grounds.
Around the oval we have totems that depict the indigenous names of our rooms in the school, as well as totems for special events. These totems are pained by the students and are an excellent way to build the community of the school for students to contribute, as well as acknowledge the traditional owners of the land. As a fire carrier school, indigenous heritage is incredibly important to us and we raise the Aboriginal flag proudly in our courtyard.
At Holy Trinity we are committed to sustainability and reducing our carbon footprint. Students are responsible for waste and do not eat outside of the courtyard to decrease the risk of rubbish in the school. Other initiatives include:  
Solar panels

Rainwater tanks

Native flora gardens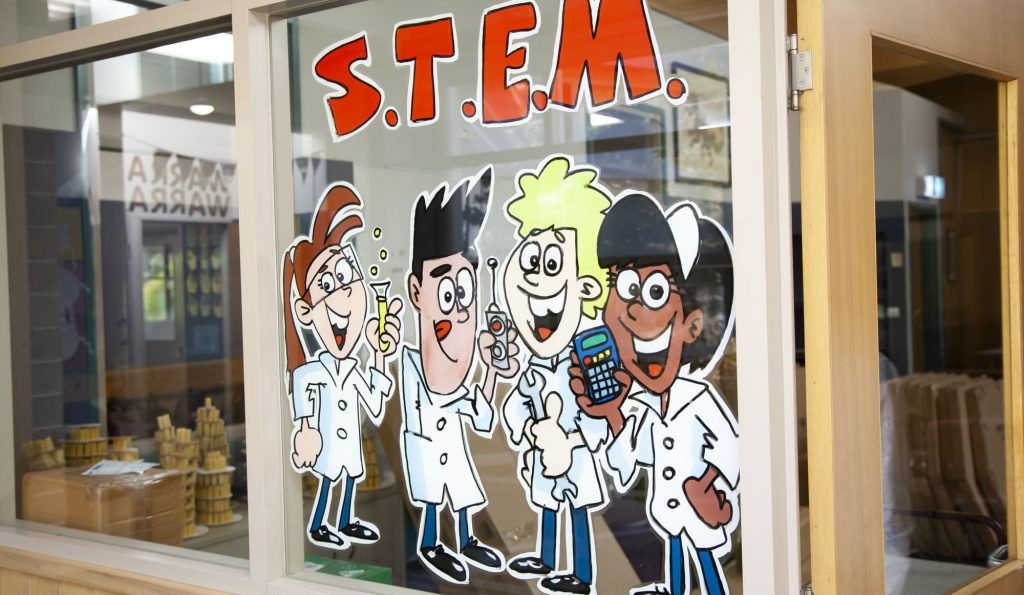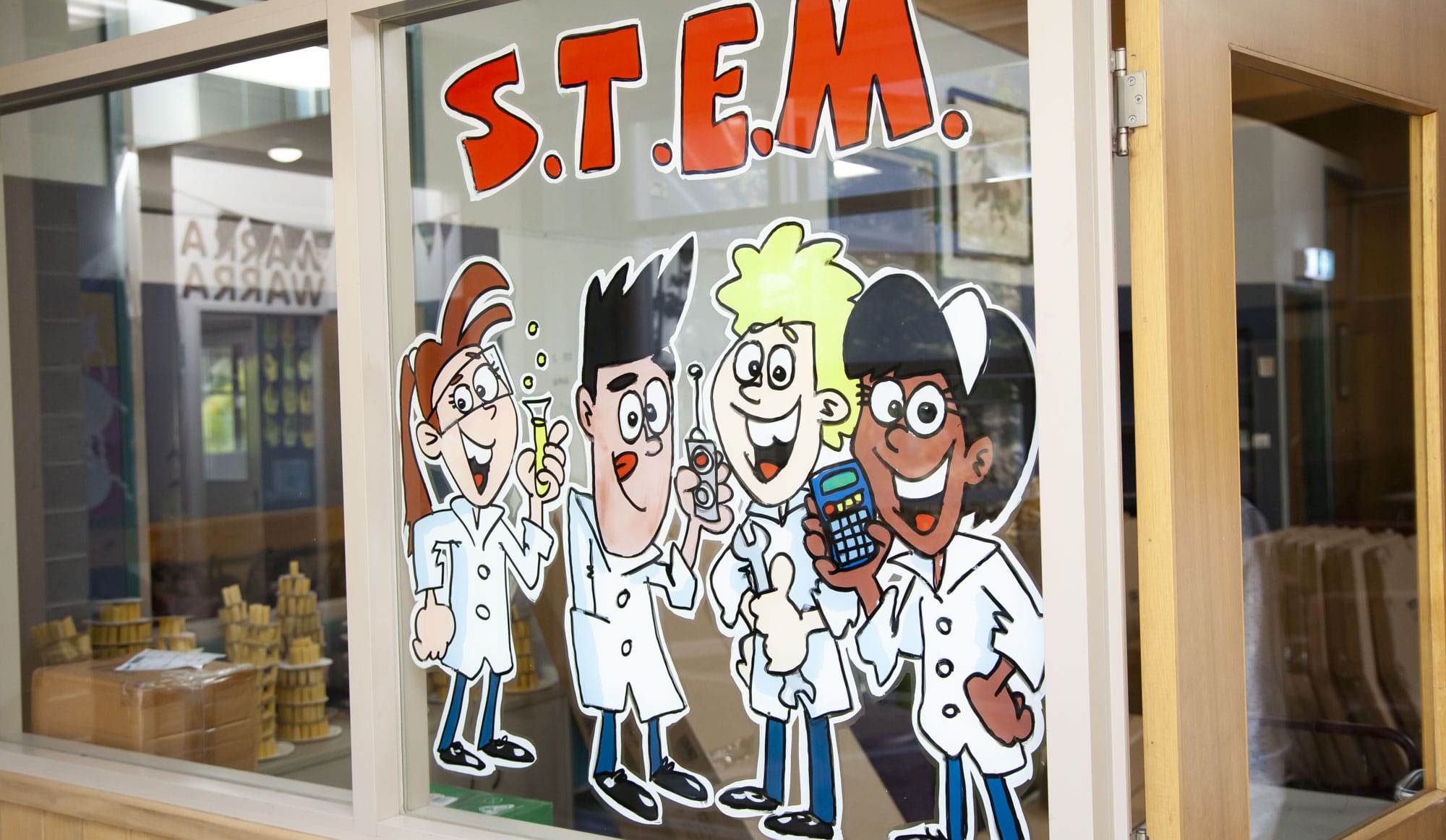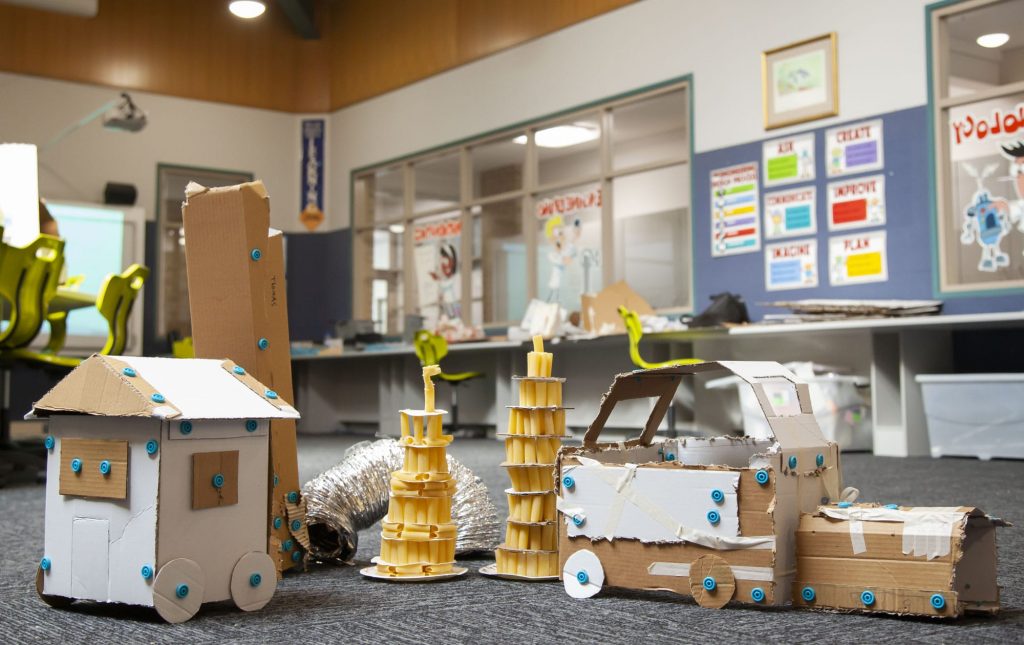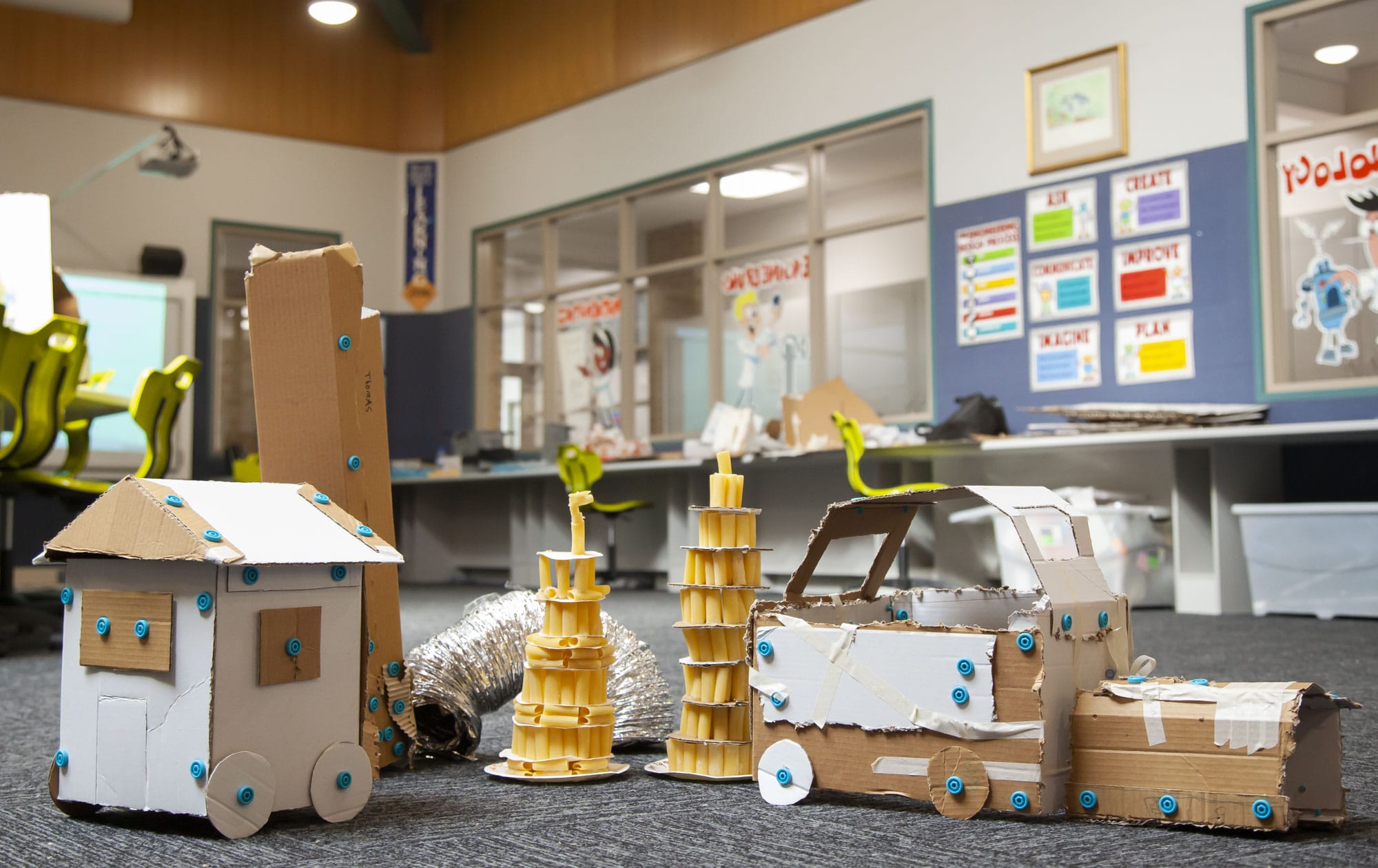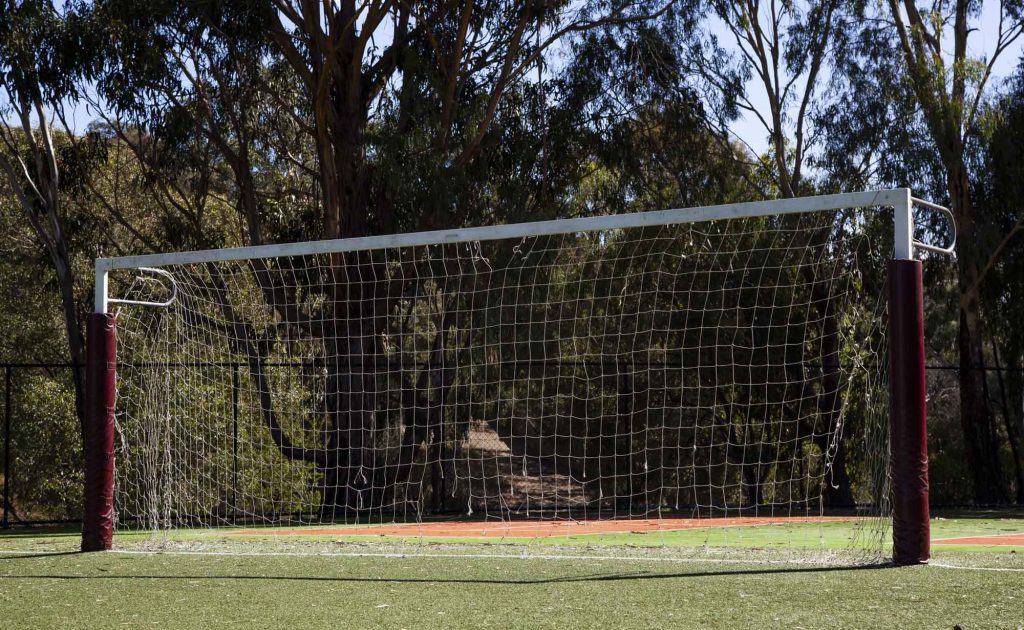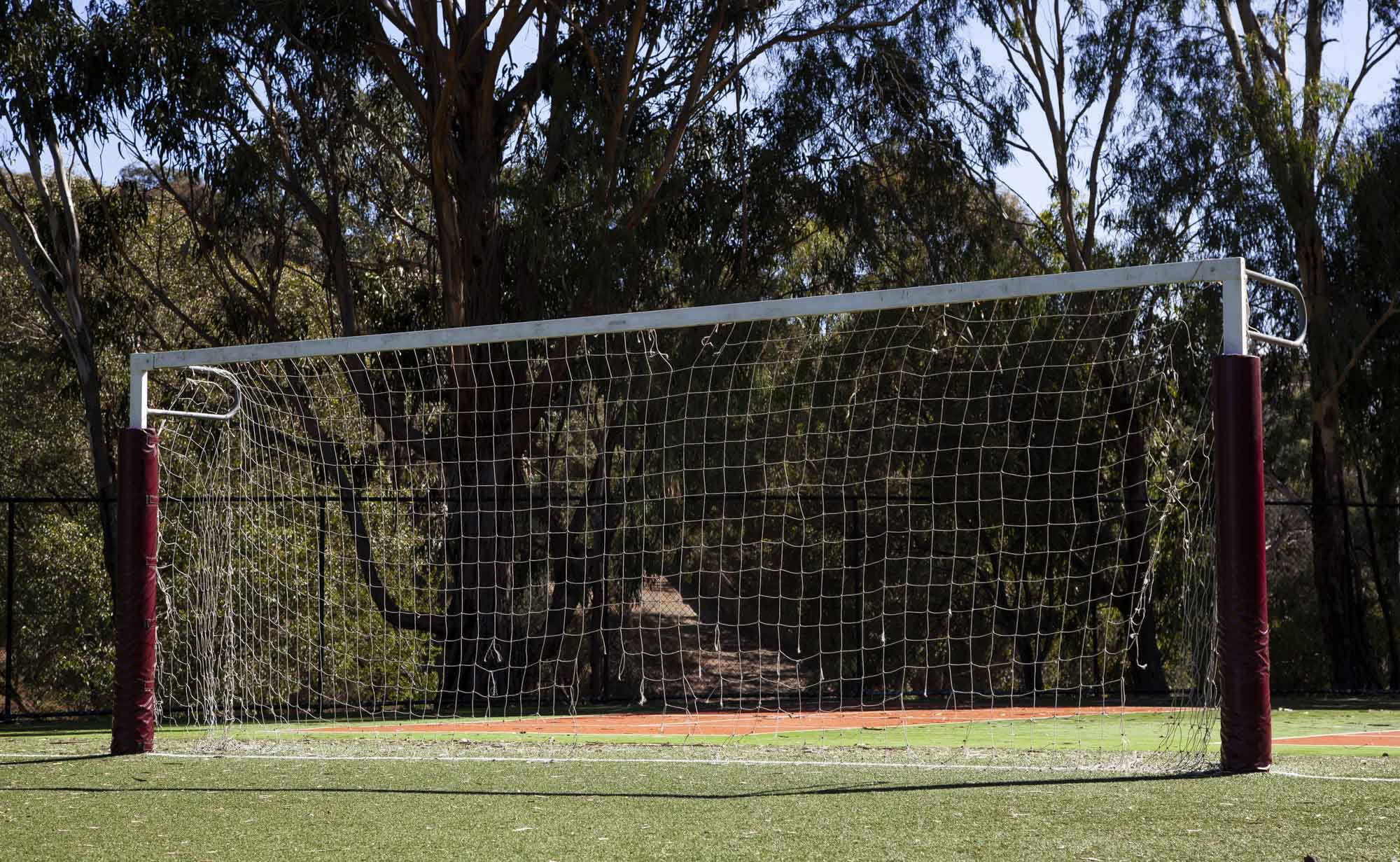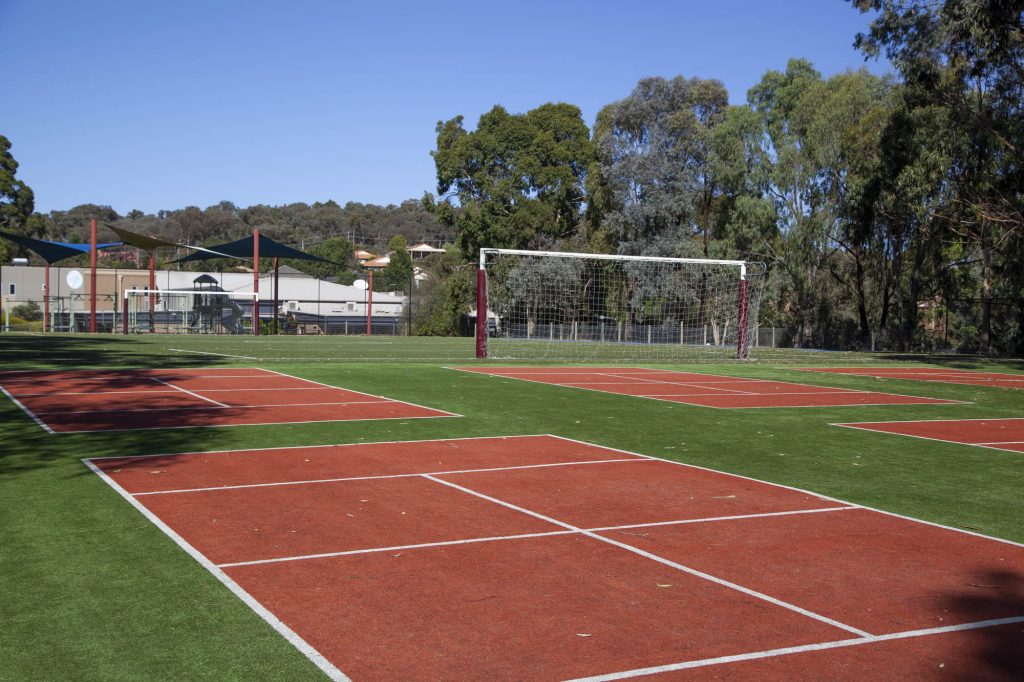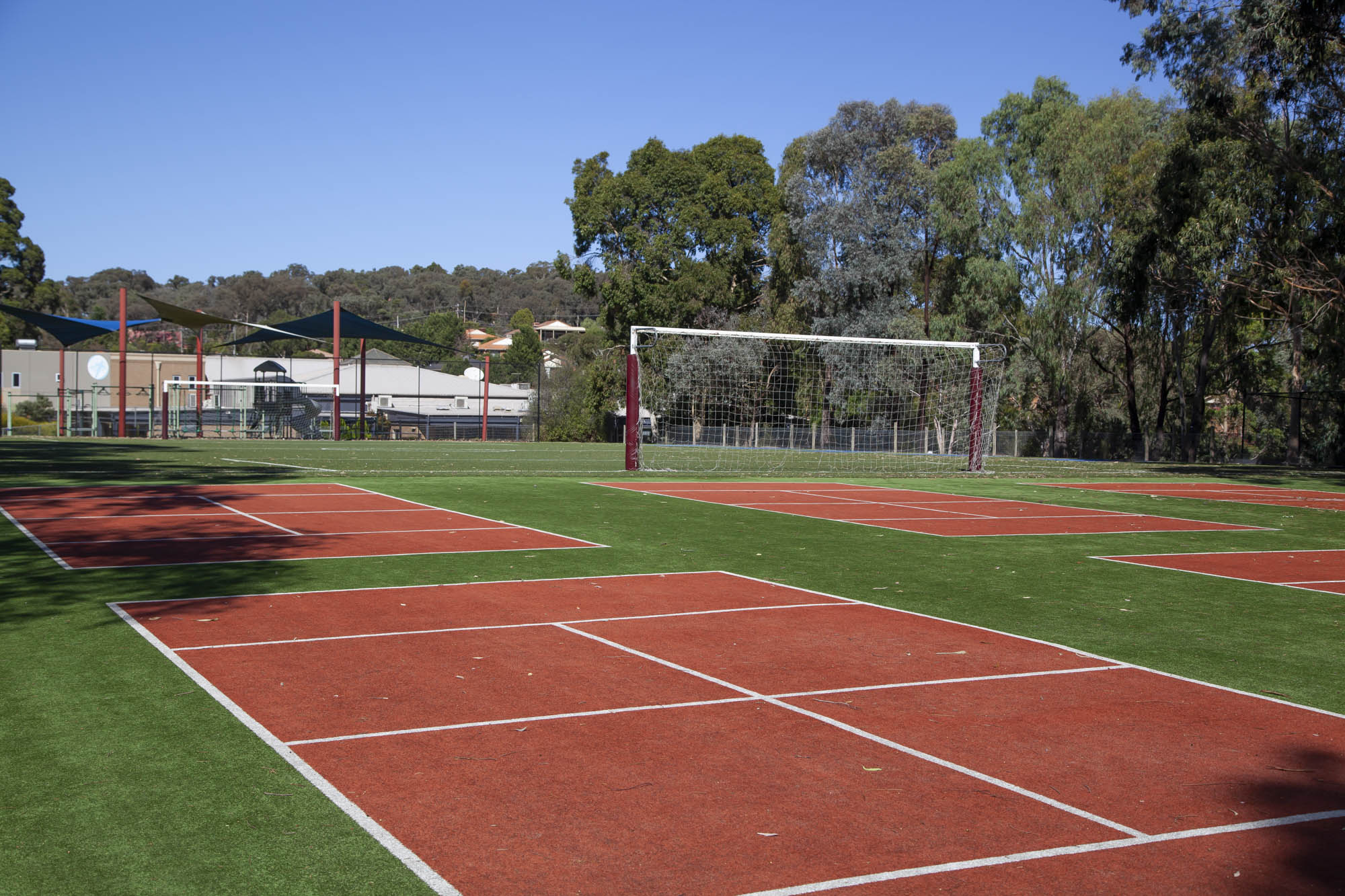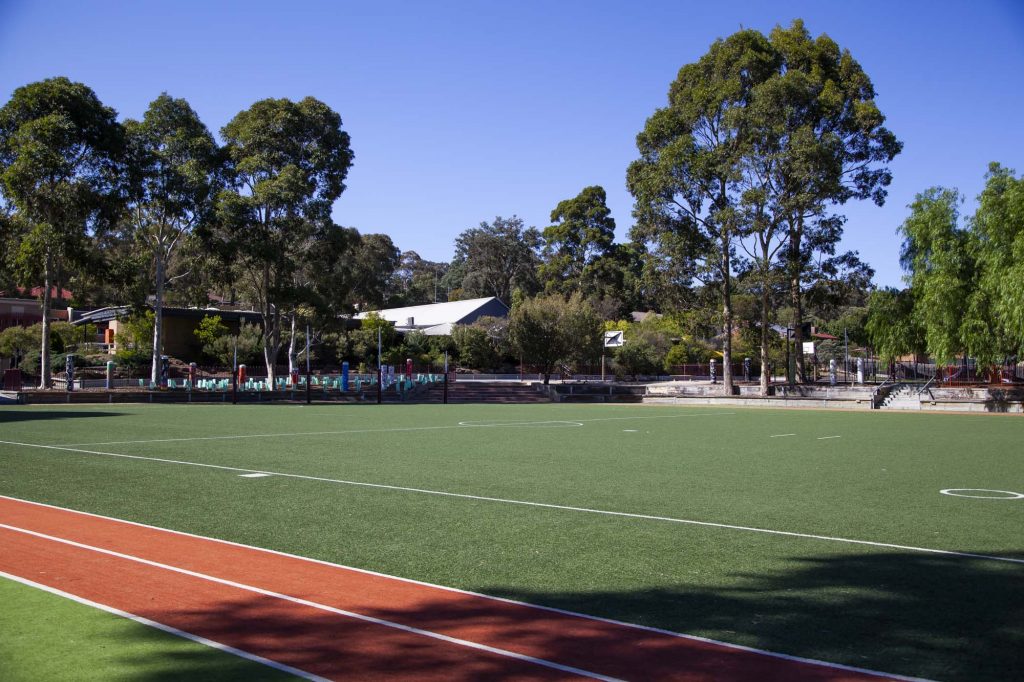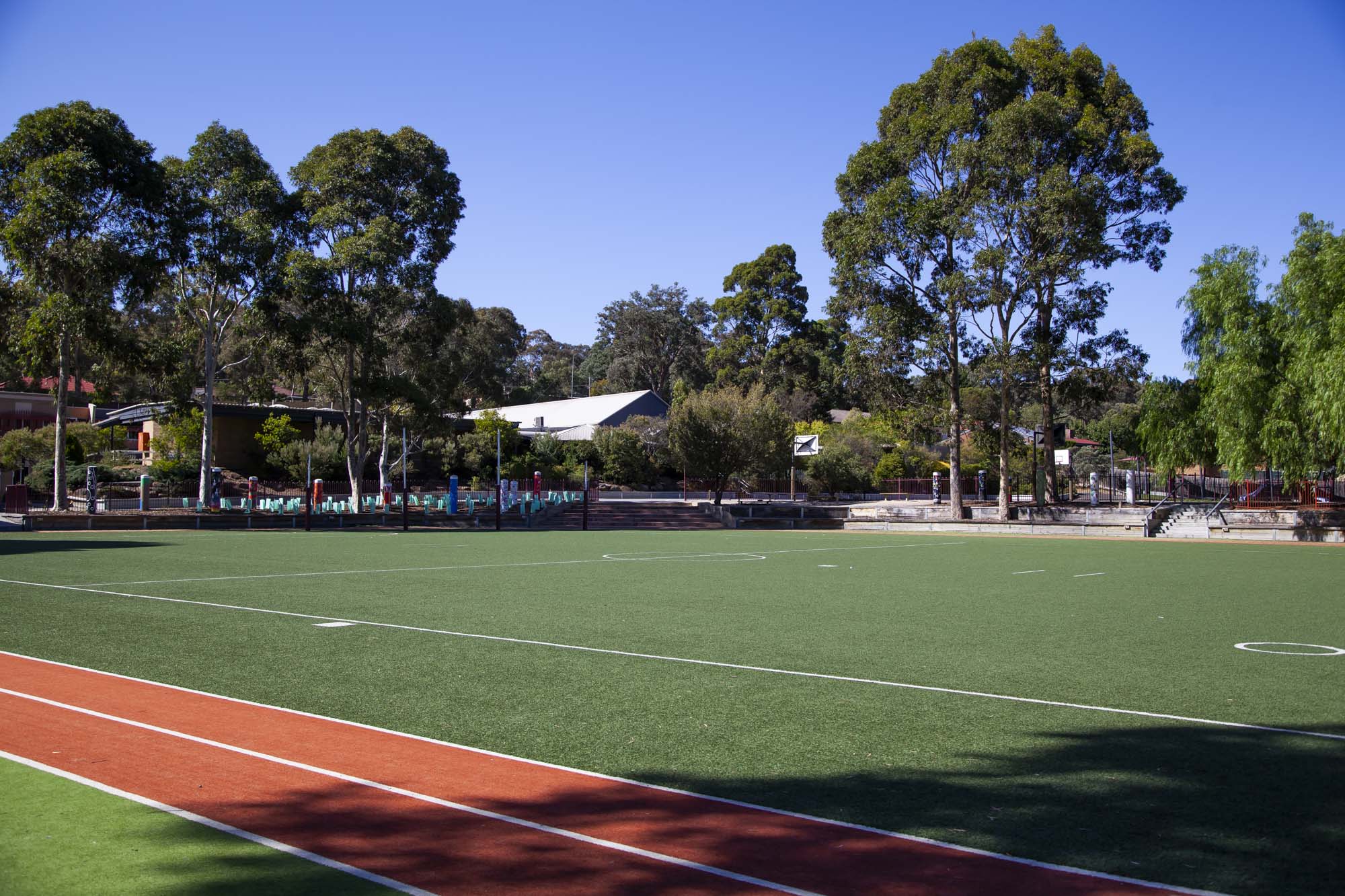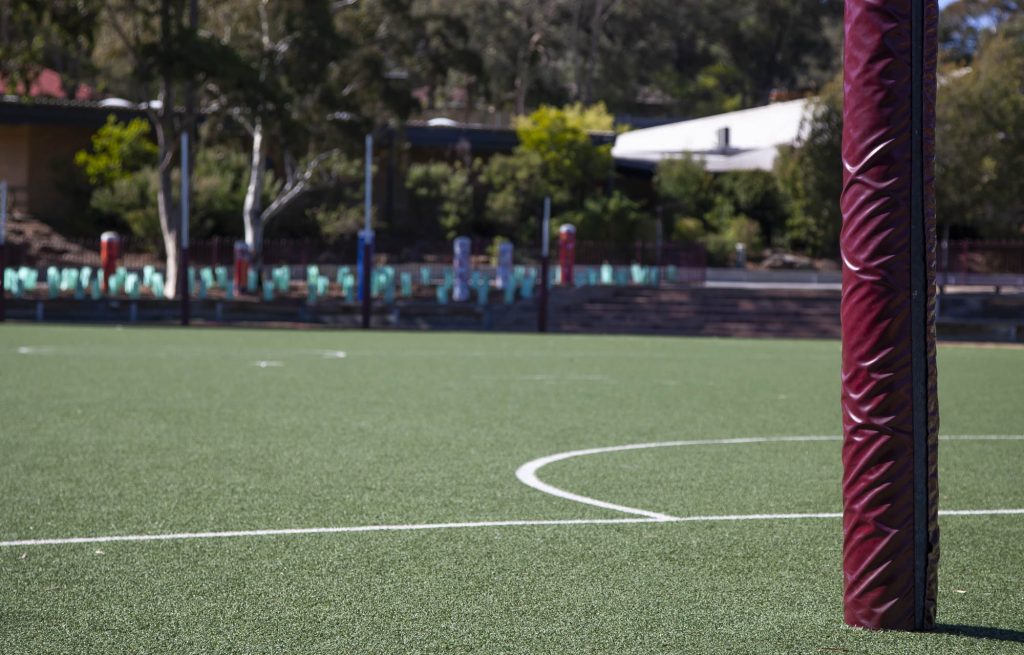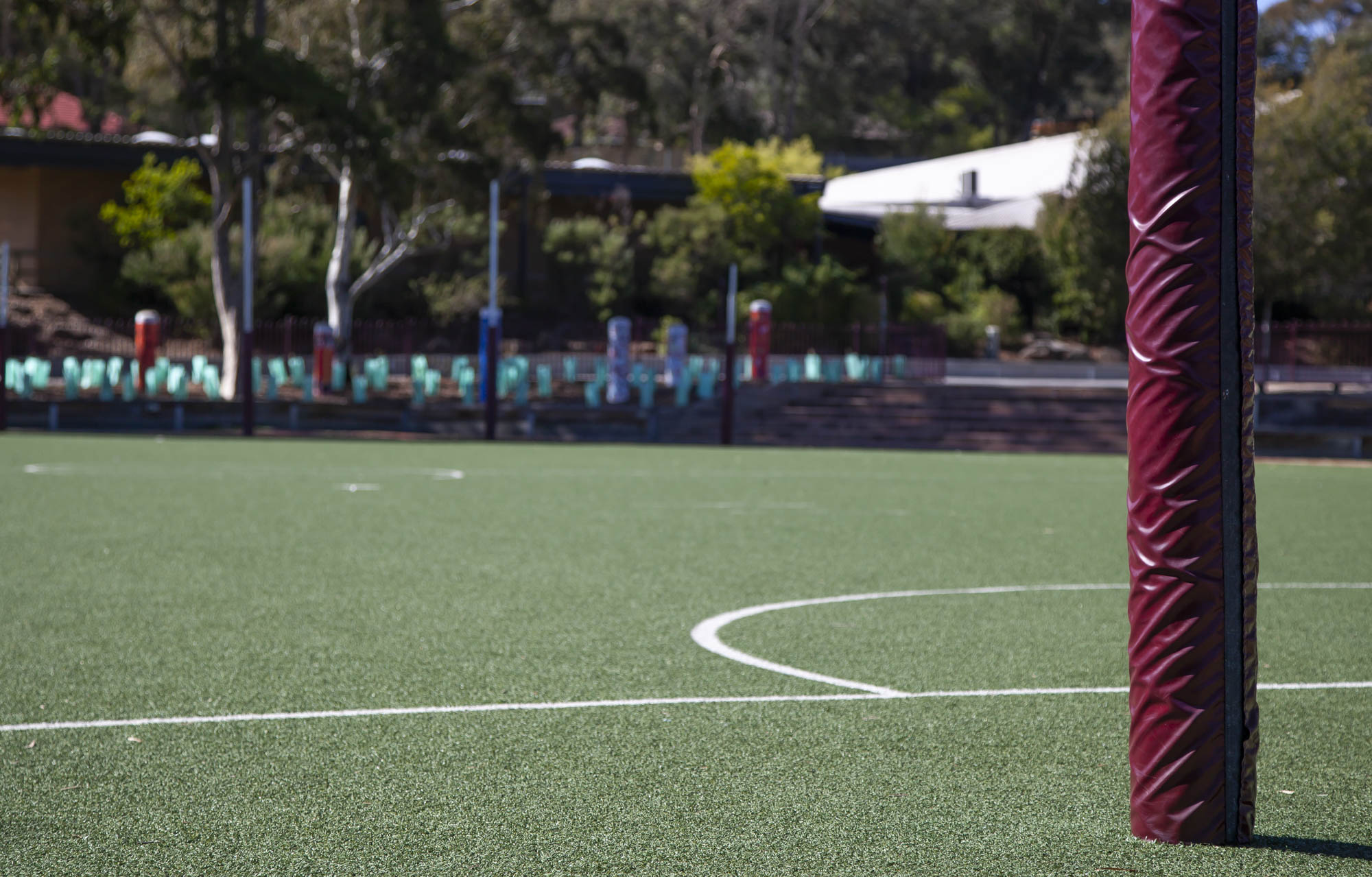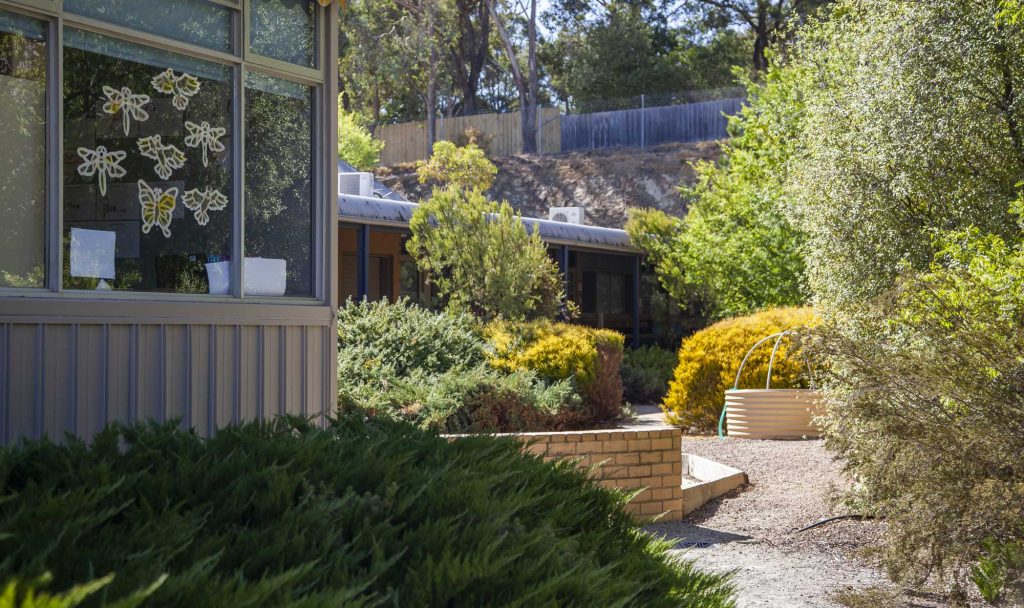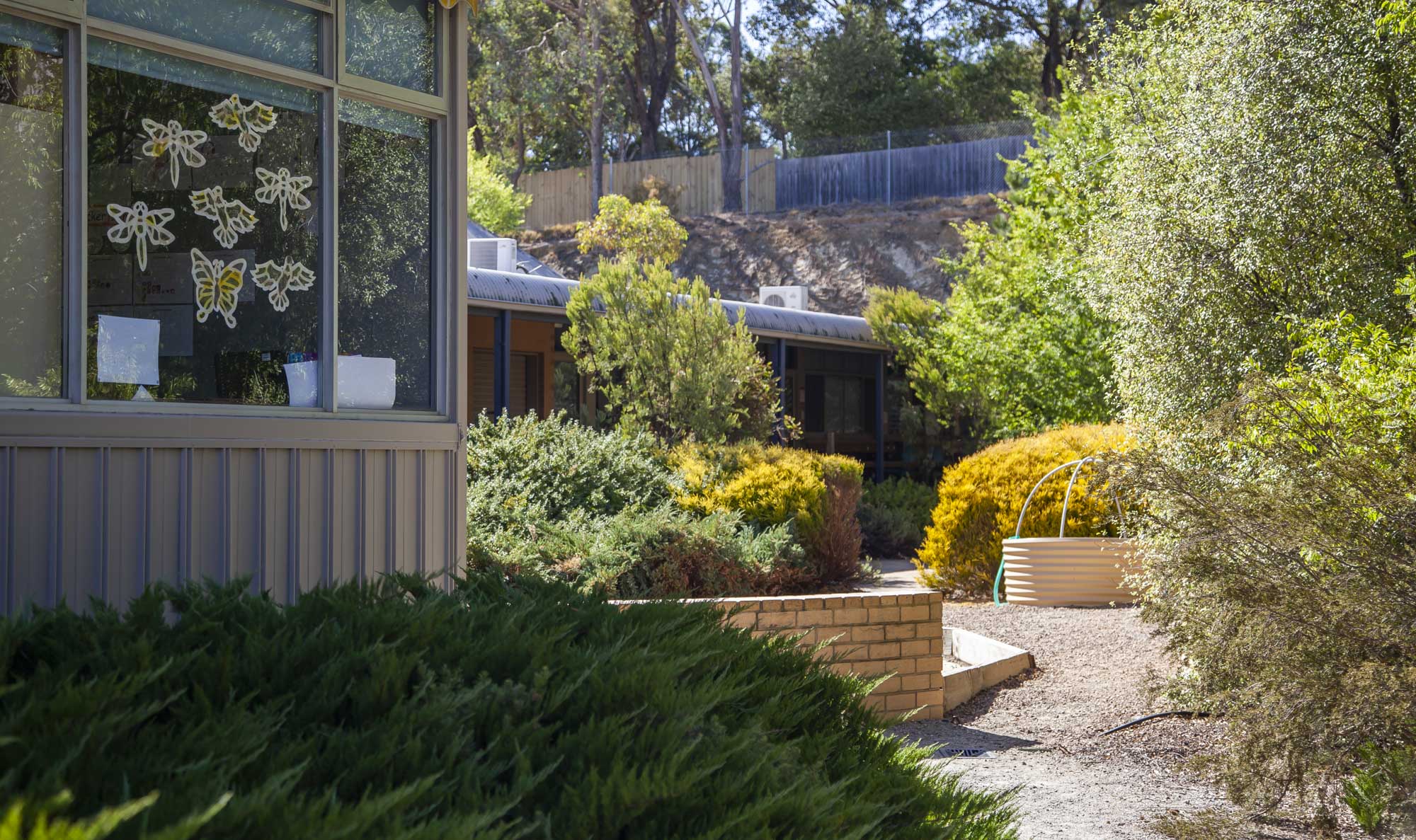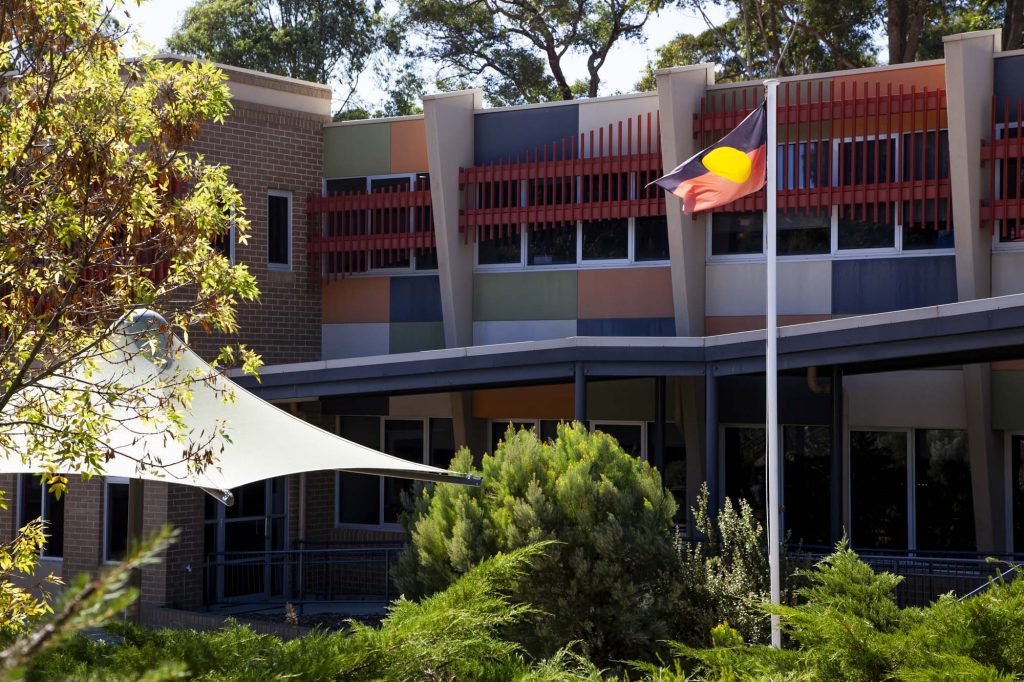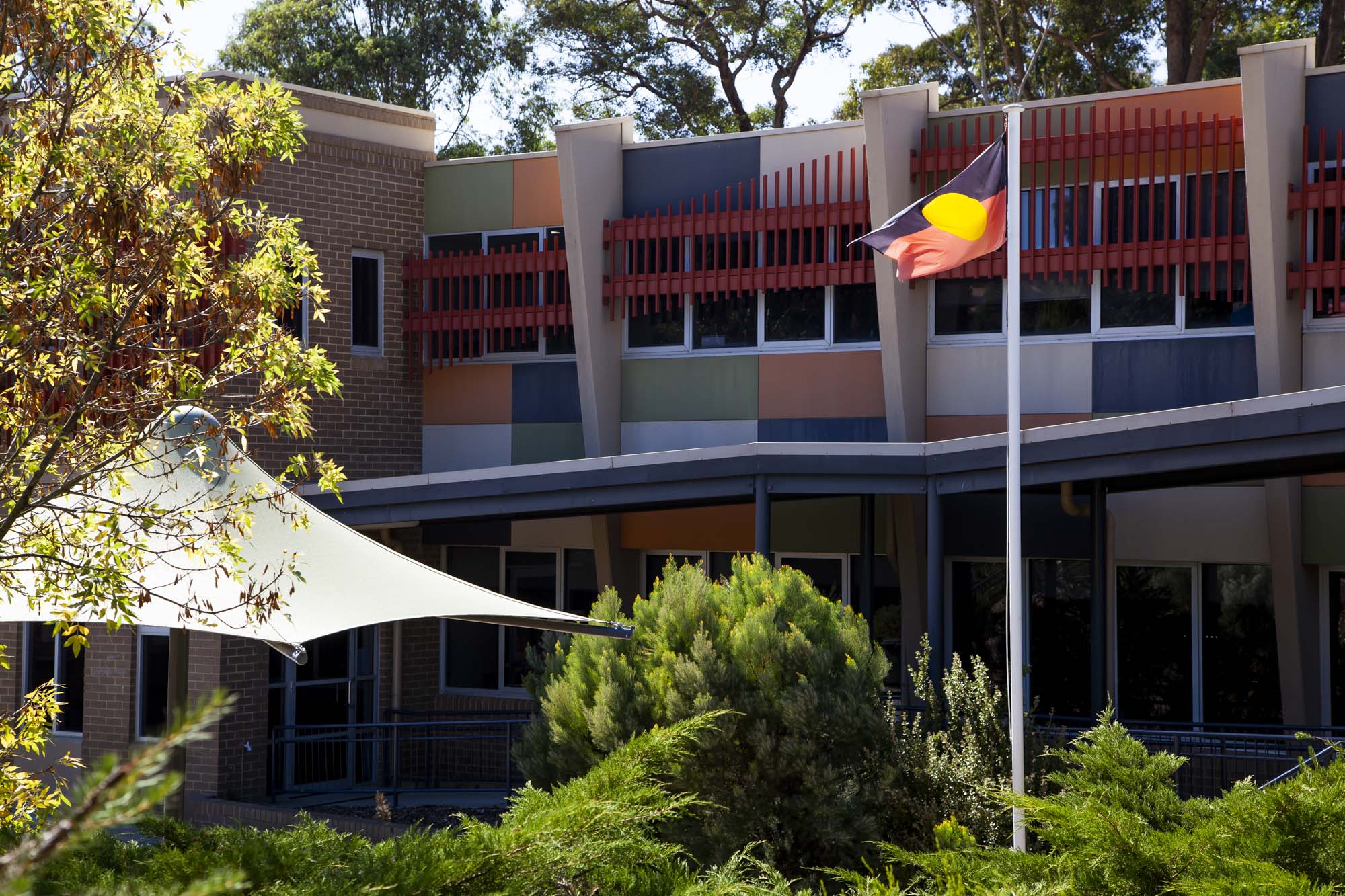 Would you like to take a tour of our school?
Meet our principal, teachers, current students, parents, learn about our curriculum opportunities and tips for a smooth start to school!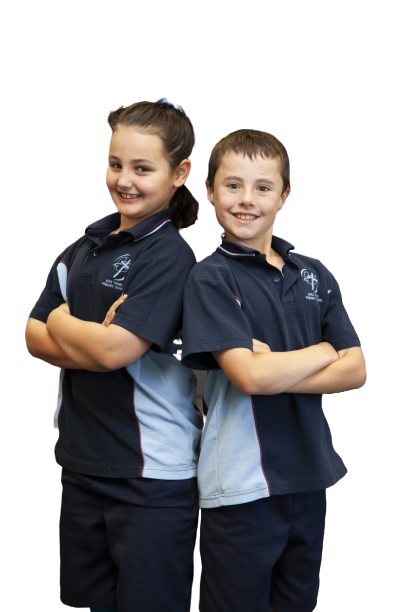 Website, graphic design, videos & photography by Digital Schools |  www.digitalschools.com.au  |  Copyright ©2020 Digital Schools. All Rights Reserved