Looking for some support?
Catholic Education Office Melbourne – Your Child's Wellbeing
Information for parents about the role of the Catholic Education Office Melbourne's Student Wellbeing Unit 
Organisation which provides counselling, relationship education, employment support, and drug and alcohol services
The National Depression Initiative 
Supporting your child 
Cyber Safety – Staying safe online
Safety online 
Support for your child 
National Association for the Prevention of Child Abuse and Neglect 
Telephone counselling, information and referral service for parents and carers 
Victorian Catholic Schools Parent Body
Support for Catholic School Parents
Are you a prospective parent?
School tour is great opportunity to see us in action. Click the link below to book a school tour online today.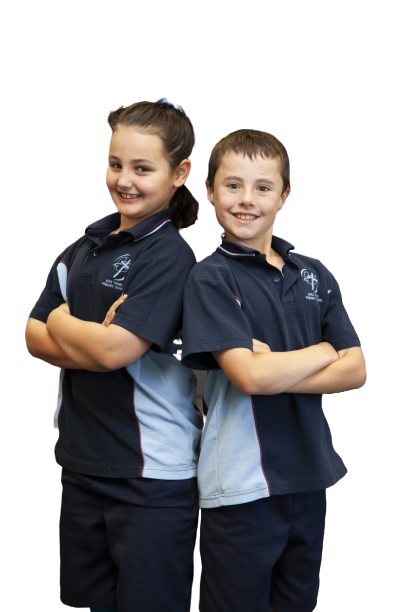 Website, graphic design, videos & photography by Digital Schools |  
www.digitalschools.com.au  |  
Copyright ©2020 Digital Schools. All Rights Reserved