Holy Trinity belongs to the St Francis Xavier Parish of Montmorency. We are proud members of this special and dedicated community of Catholics who strive to have strong social justice morals.
We belong to a parish that has a high regard for the volunteers who really make it such a lively and vital community. We are a parish where non-ordained leadership is enthusiastically encouraged and where so many people respond with real generosity. We are a parish where there are opportunities to grow in our understanding and appreciation of our faith. We are a parish where so many people have become friends, and where most of us would say "we really look out for each other." We are a parish committed to being generous in our giving to people who are struggling to survive – the poor, the homeless, the disadvantaged of our world – and we seek to live the challenge of the call of Micah the prophet: "Live justly, love tenderly, and walk humbly with your God."
You may already be contributing to St Francis Xavier Parish, perhaps as part of a volunteer group or attending mass. If not, perhaps you would consider joining in somewhere. Please know that you would be very welcome, and we warmly encourage you to participate. (Taken from www.sfxmonty.org)
To join the parish, mass times or any other enquires, please visit the link above to find out more.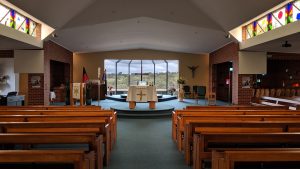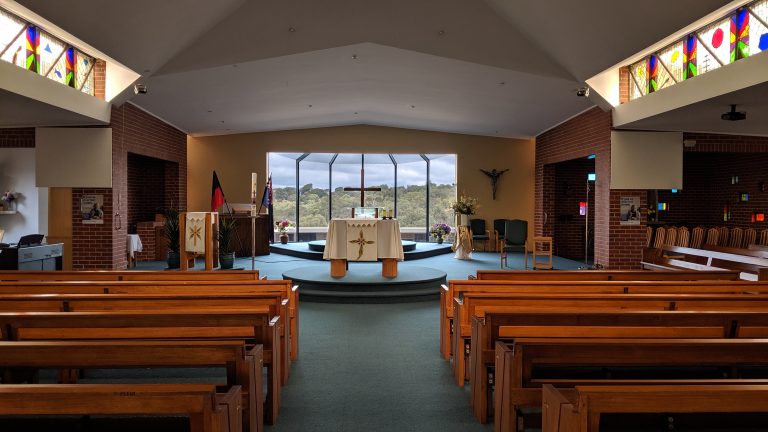 Are you a prospective parent?
School tour is great opportunity to see us in action. Click the link below to book a school tour online today.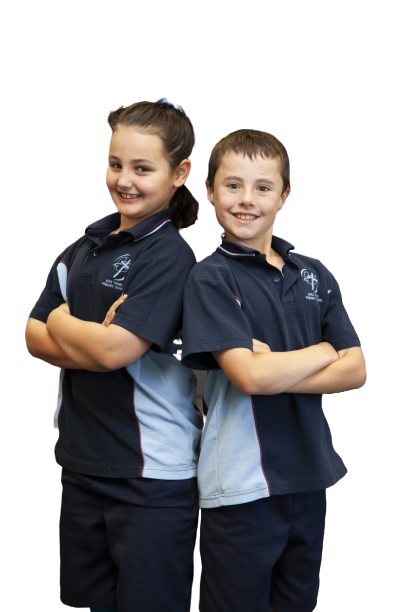 Website, graphic design, videos & photography by Digital Schools |  www.digitalschools.com.au  |  Copyright ©2020 Digital Schools. All Rights Reserved