Curriculum Opportunities
We pride ourselves on a wide range of curriculum opportunites for our students
It's not the curriculum that we offer that sets us apart, it's the manner in which it's delivered
Any school can teach a curriculum. Amazing schools like ours are full of teachers actively and passionately exploring the possibilities of making their teaching practice more innovative, engaging and fun at every turn. This is the ingredient that drives the most growth in our students.
The success we attain is not only evidenced by the assessment data – but it's seen through the smiles and joy we see on our student's faces as a concept is grasped. This is the indefinable element that drives us as teachers to produce and grow our own teaching skills year in, year out.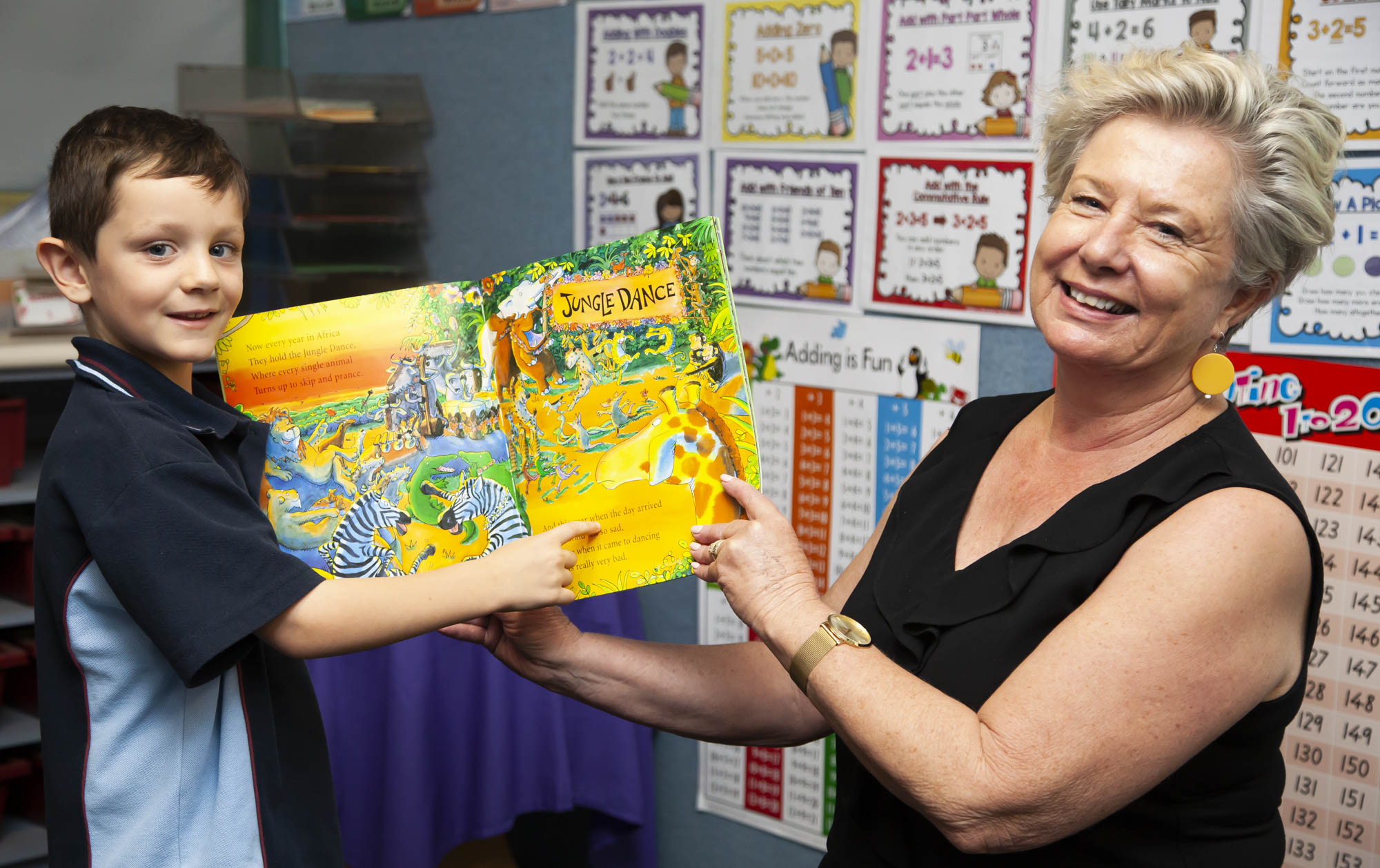 Literacy
At Holy Trinity Catholic Primary School, we are committed to supporting all students in the development of literacy skills and knowledge as they grow to become…
Numeracy
Holy Trinity offers a rich mathematical program that is tailored to meet every students specific needs. The mathematics program at Holy Trinity is designed using student…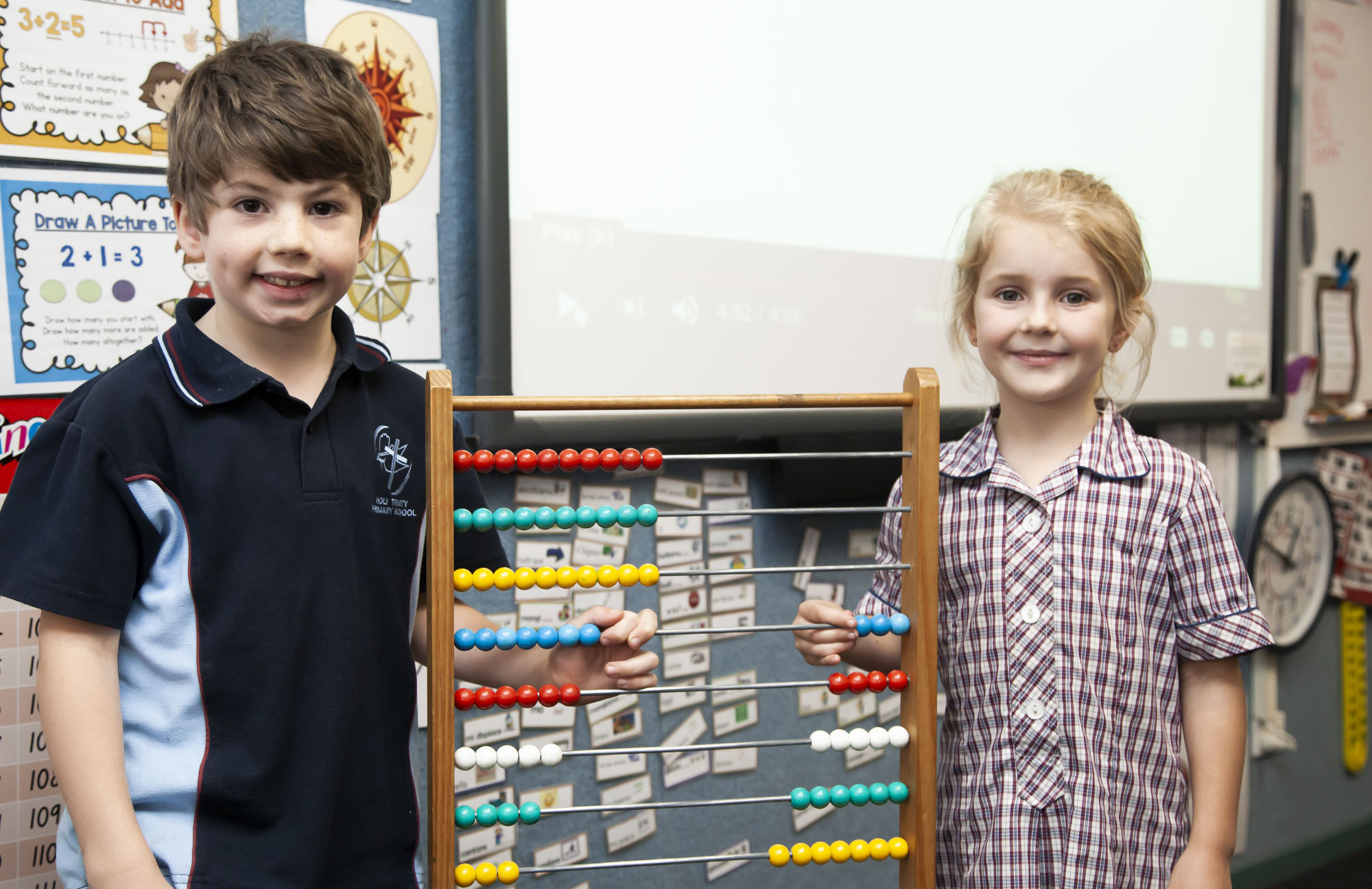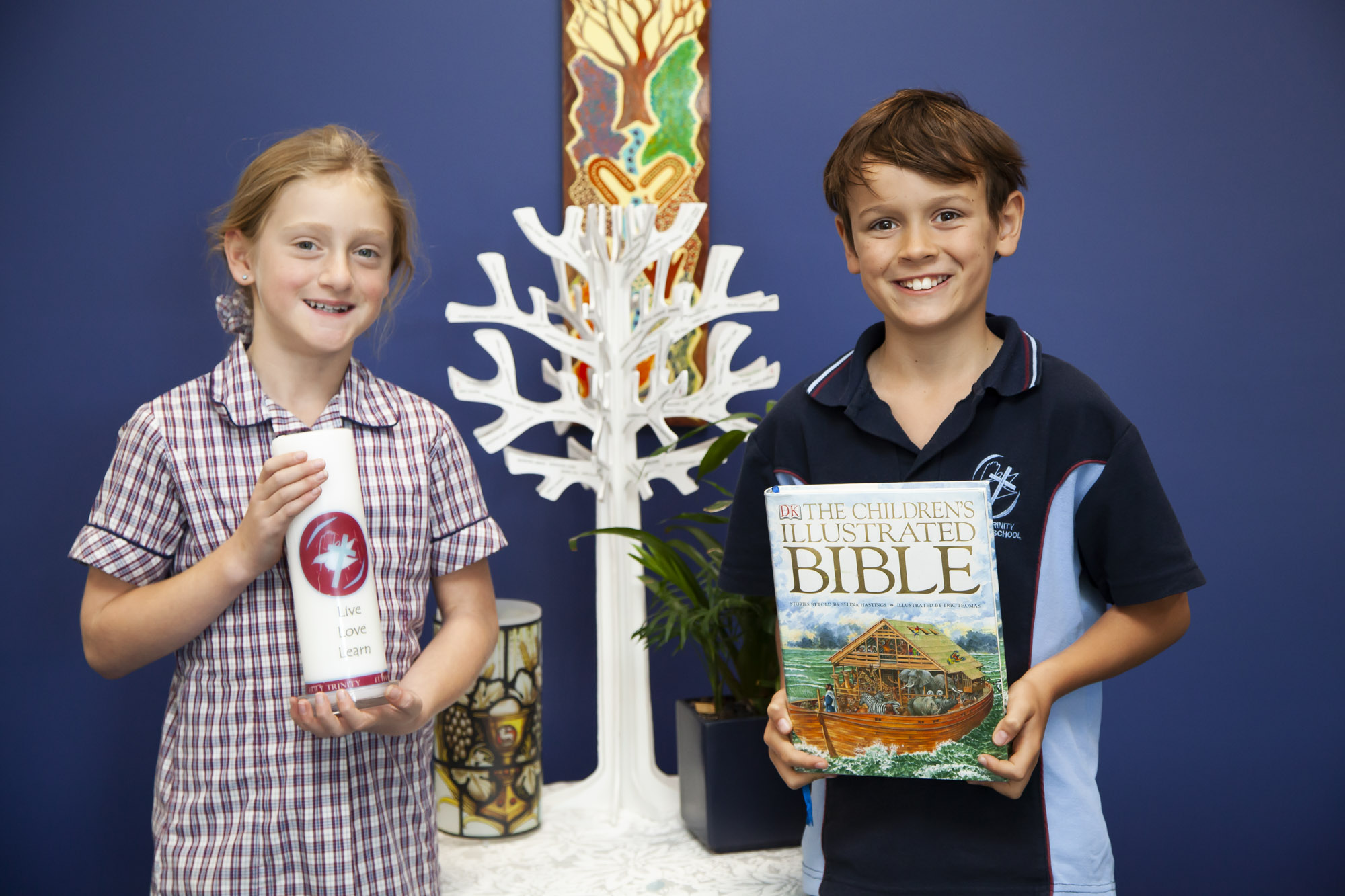 Education in Faith 

Holy Trinity Catholic Primary school is a faith community, inspired by the love of God,  within the Parish of St Francis Xavier, Montmorency. Students are supported to grow in their relationship with God and…
Wellbeing

Student Wellbeing is at the forefront of all that we do at Holy Trinity Primary school. At Holy Trinity Primary School we aim to provide a safe, nurturing, dynamic learning community that caters for the uniqueness of each student. We believe…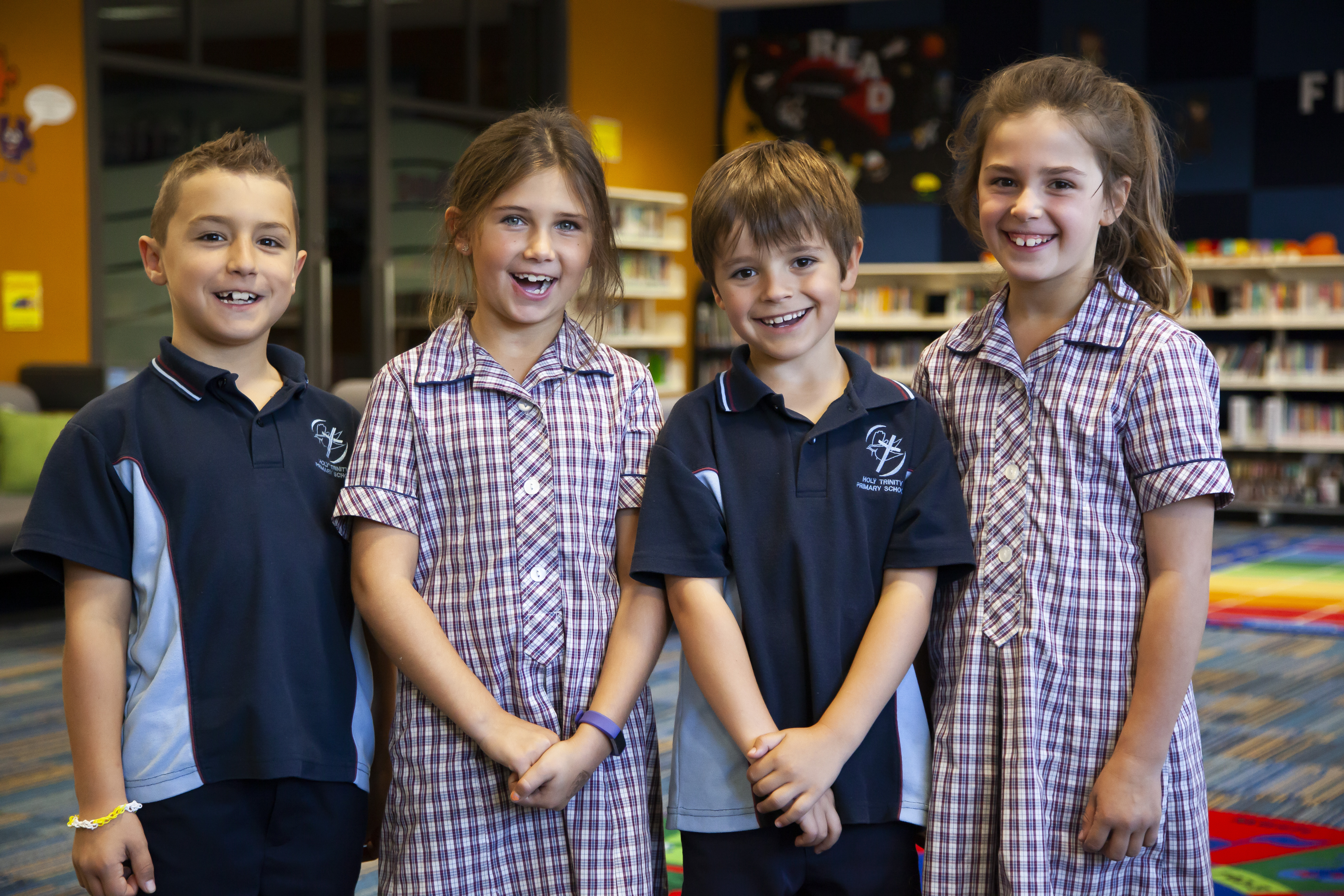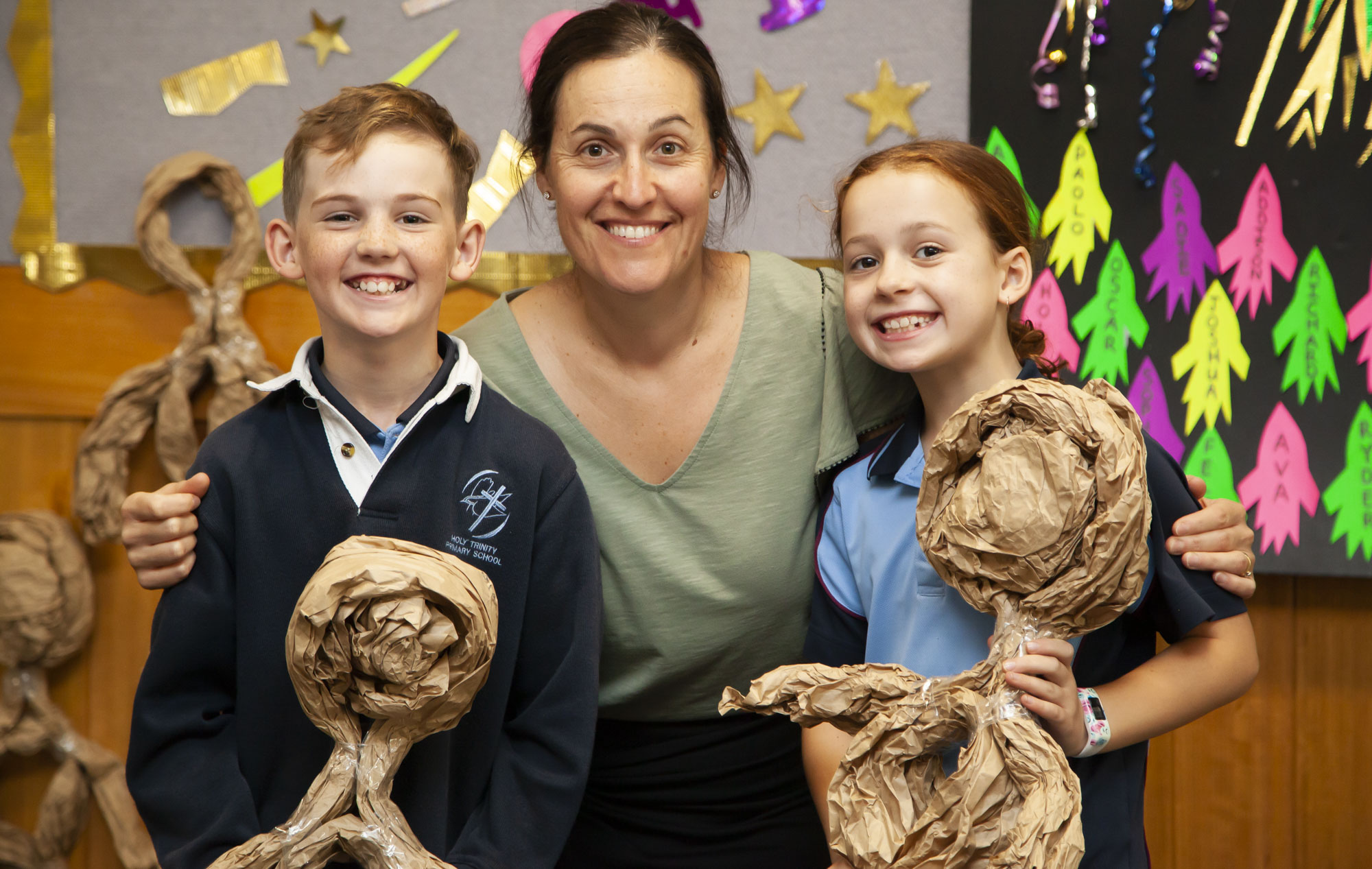 Learning and Teaching 
Optimum learning occurs when teachers, working in partnership with parents, actively engage students.  Best practice pedagogy underpins learning and teaching to ensure learners are able to contribute positively as global…
Physical Education
Physical Education is important at Holy Trinity because children learn to understand the importance of exercising for a lifetime. Regular, physical activity is the best antidote to eliminate…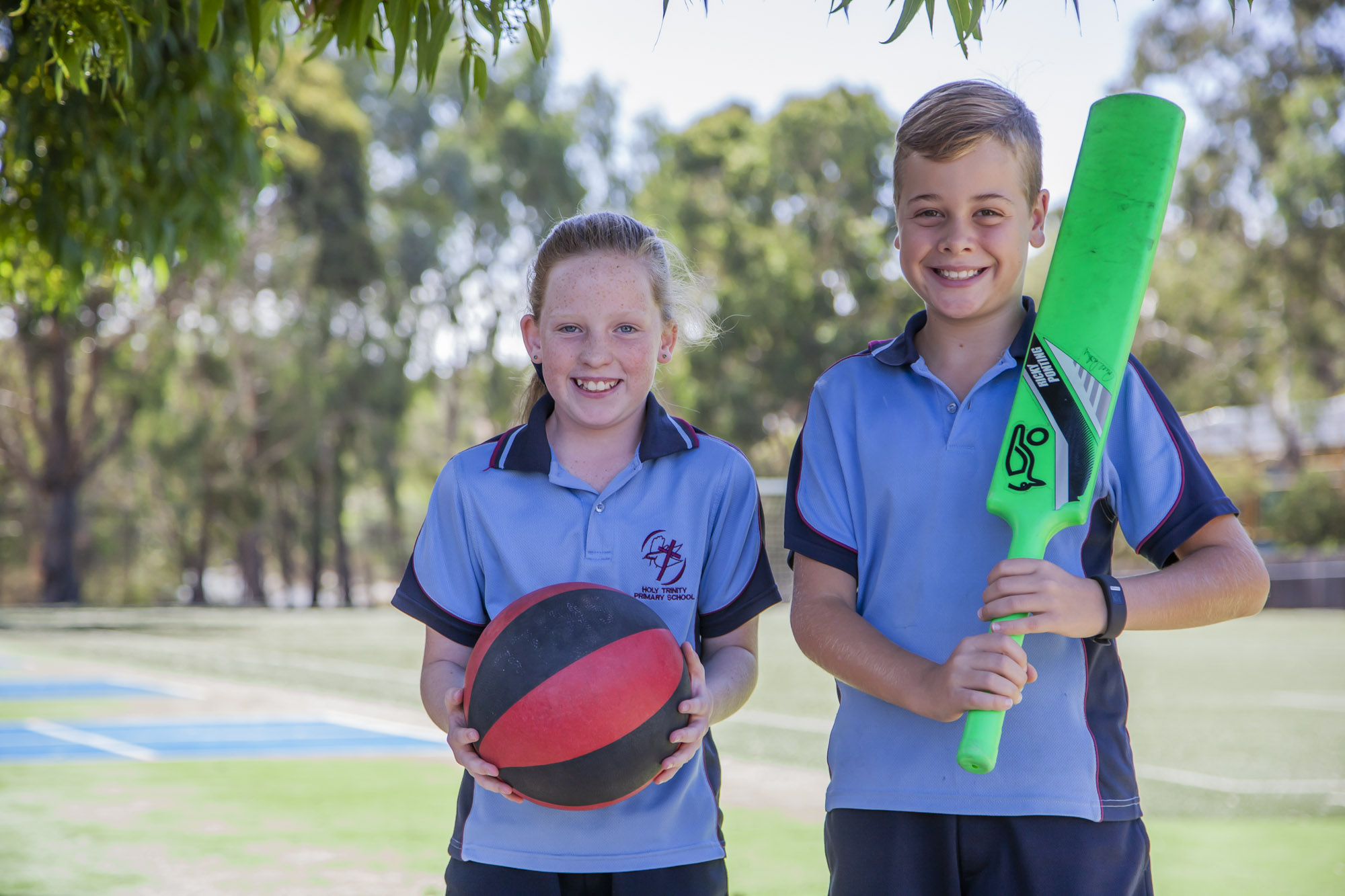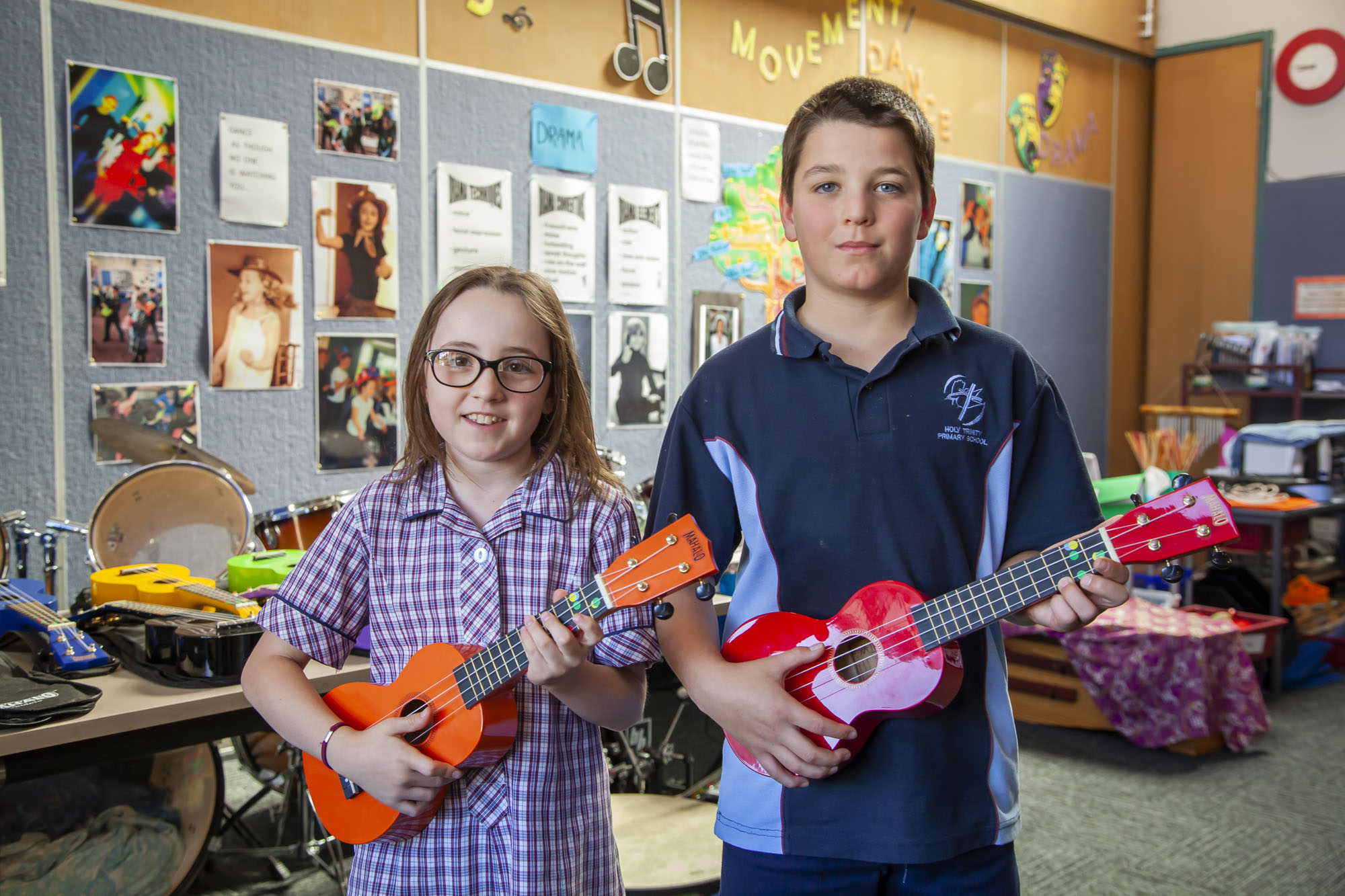 The Arts

The Performing Arts Program includes Music, Drama, Dance and Instrumental Focus. Each discipline has its own distinctive body of knowledge and its own elements, techniques and conventions. Students develop their literacy in each discipline which enables them to grow…
L.O.T.E.
At Holy Trinity Primary School we enable and empower students to appreciate the importance of Language Learning and an appreciation for cultural diversity. We aim for the Italian language to be visible in all aspects of school life…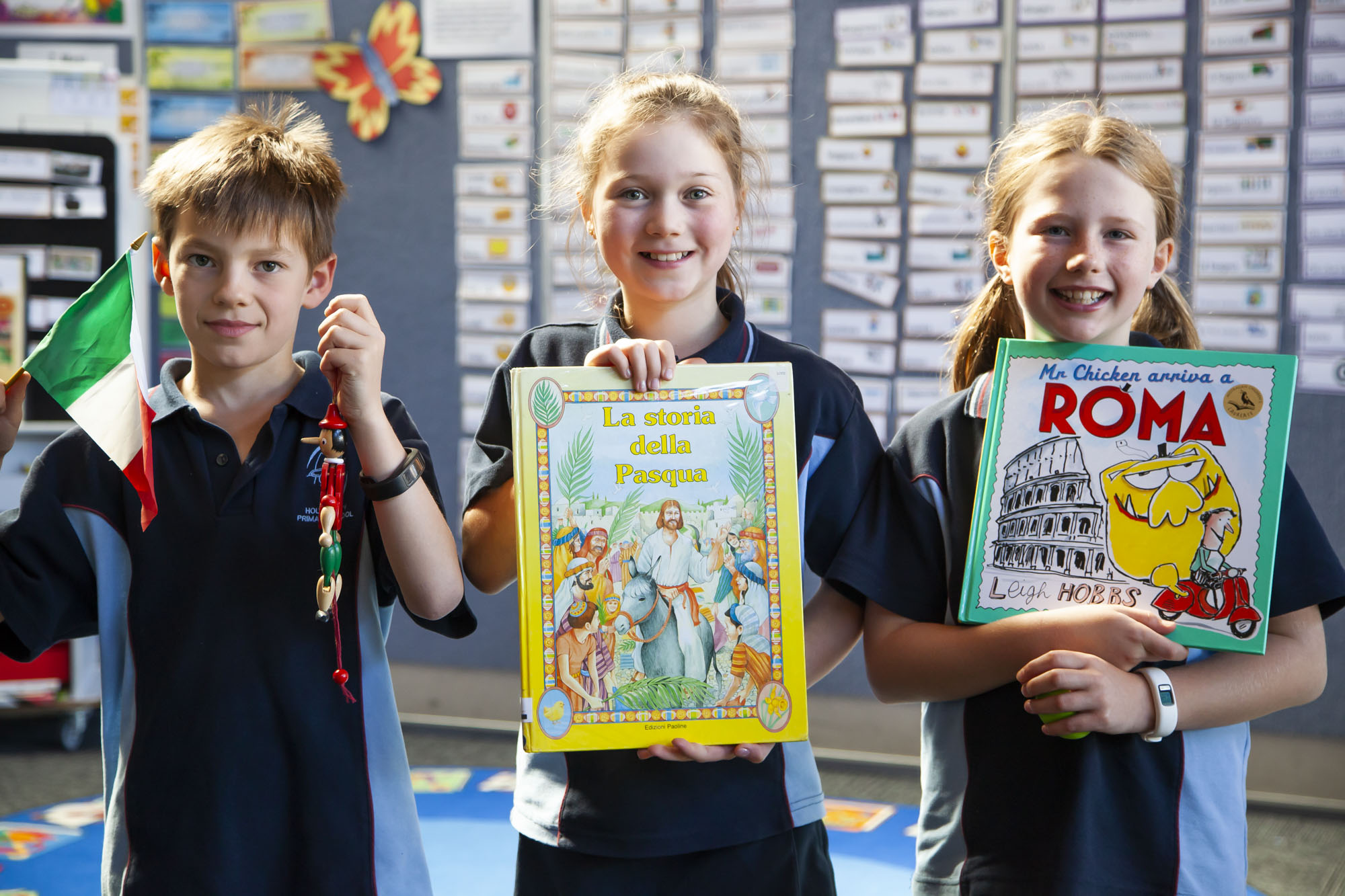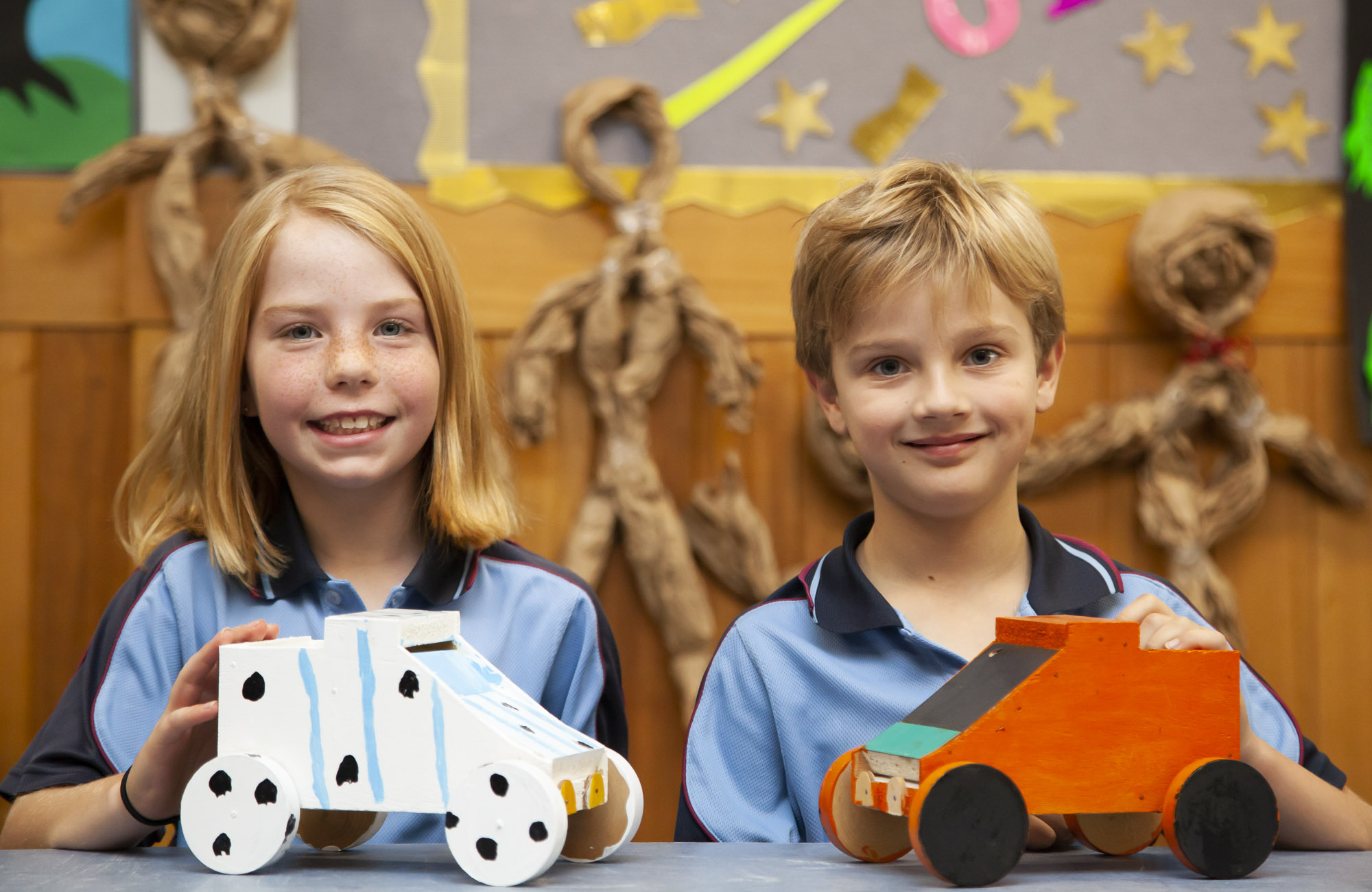 S.T.E.M.
STEM education is the integration of Science, Technology, Engineering and Mathematics. At Holy Trinity, we believe that STEM embraces the modern learner. Students are given the opportunity to work in team environments using communication, collaboration…
Digital Technologies

In 1969 we sent man to the moon. We now have a device that fits in our pocket that has more processing power than the computer they used. Therefore, at Holy Trinity, we empower our students…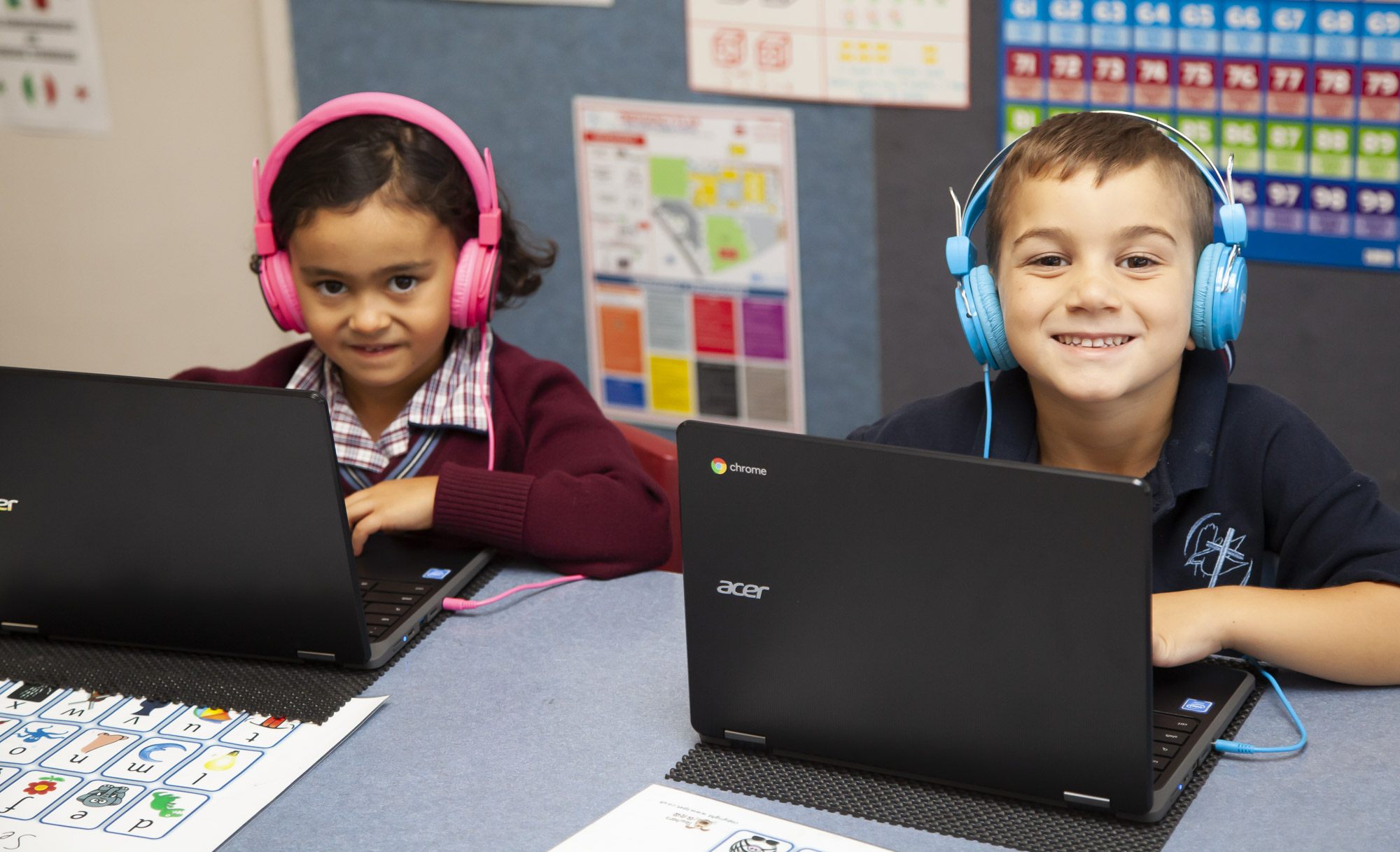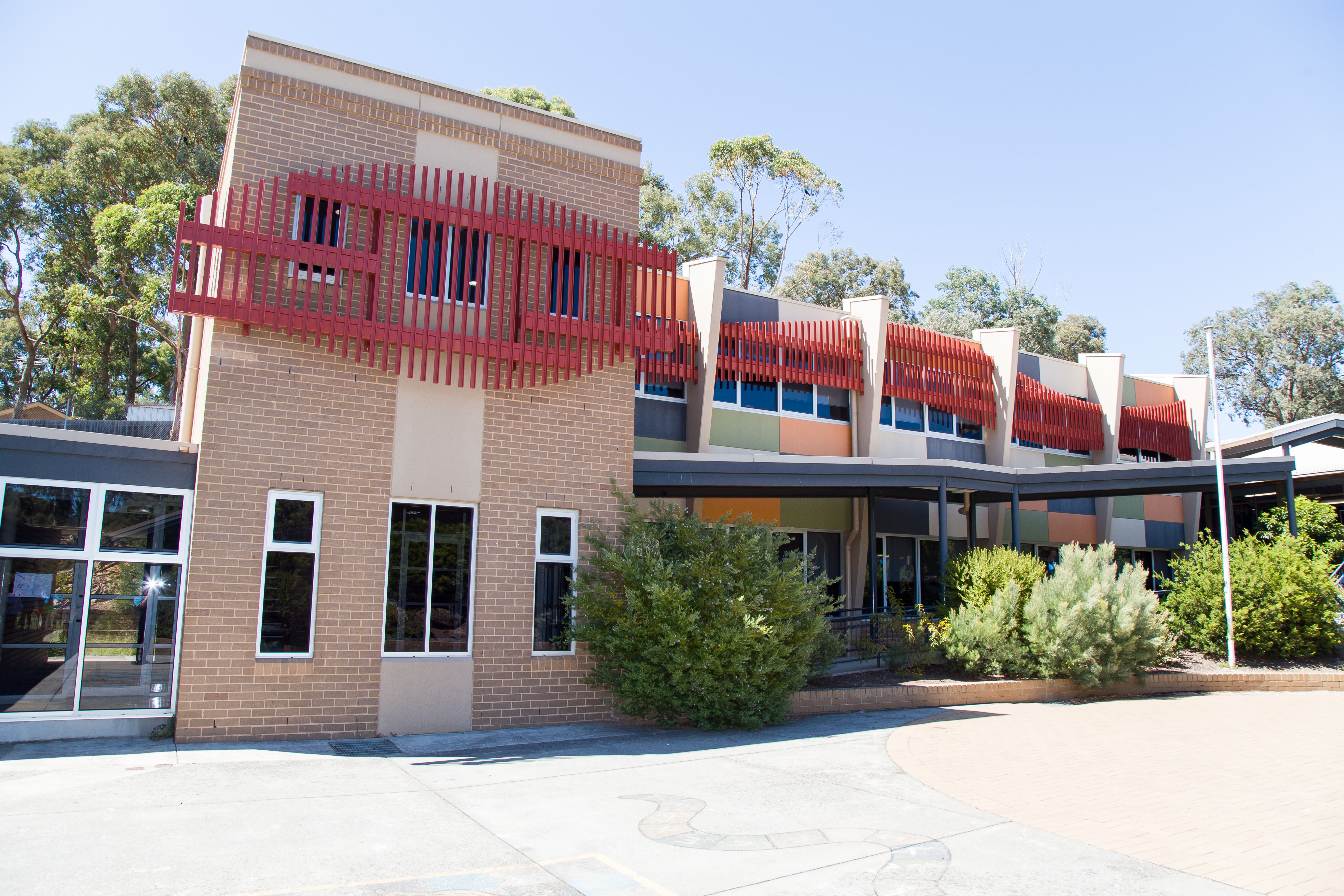 Camps, Excursions & Incursions
To enrich students experiences and to develop their learning into real world environments, Holy Trinity students engage in a wide variety of excursions. These excursions are tied in with curriculum outcomes and are run…
Learning Support
Holy Trinity prides itself on supporting all students no matter what their academics needs may be. Education Support Employees (ESE) are an integral part of the staff at Holy Trinity, engaging…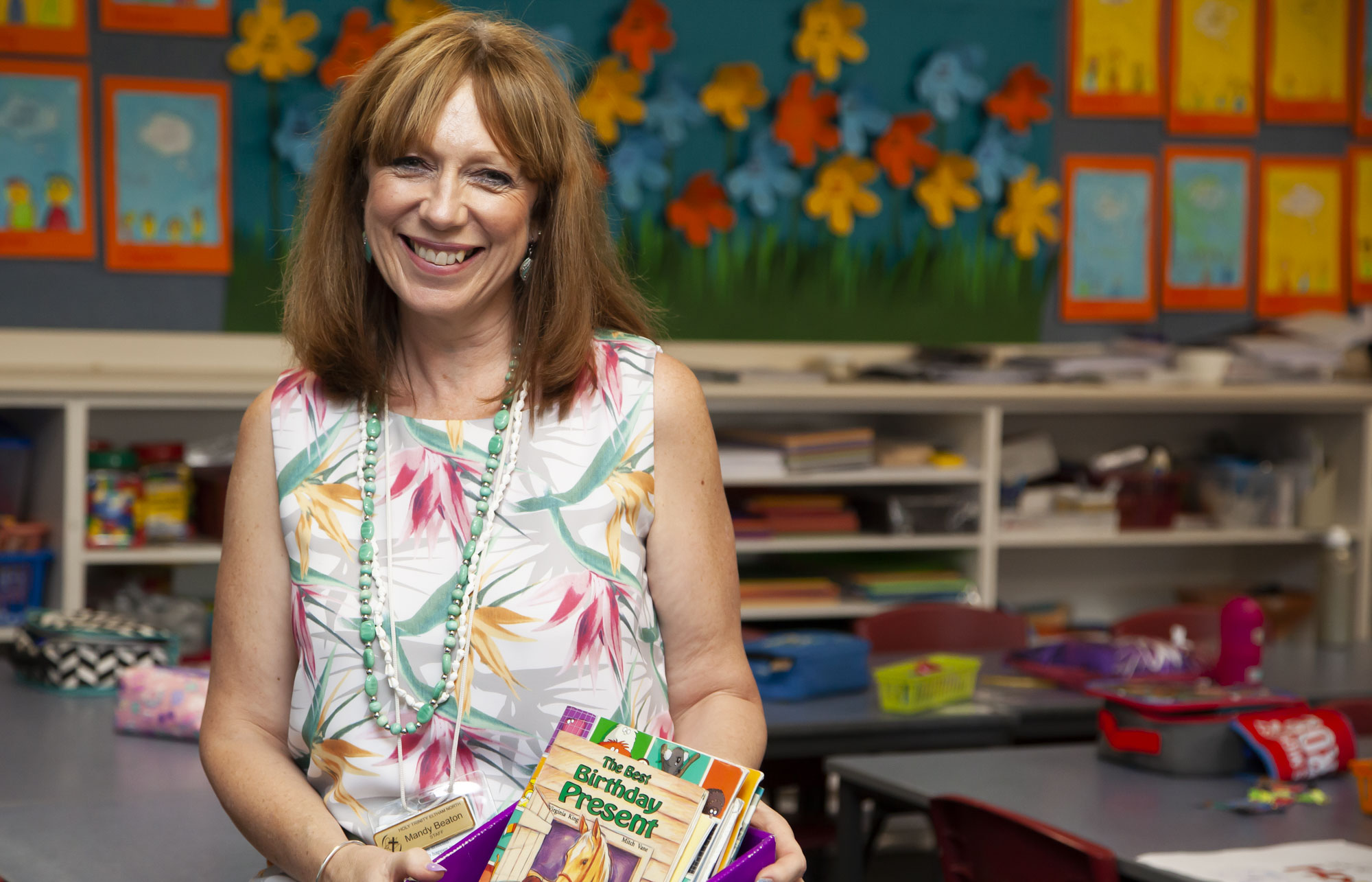 Would you like to take a tour of our school?
Meet our principal, teachers, current students, parents, learn about our curriculum opportunities and tips for a smooth start to school!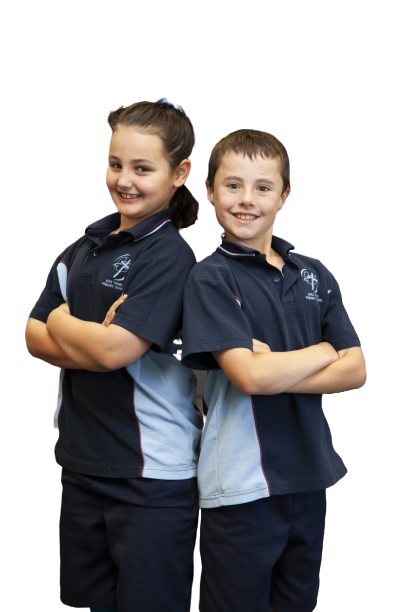 Website, graphic design, videos & photography by Digital Schools |  www.digitalschools.com.au  |  Copyright ©2020 Digital Schools. All Rights Reserved