Out of School Hours Care (OSHC)
OSHClub stands for:
O – utside

S – chool

H – ours

C – are
If you attend OSHClub, you will be apart of an inclusive, caring, friendly and safe community who ensure our students have a balance of physical activities and crafts with plenty of time for socialising and creativity.
Hours:
Morning

7:00 – 9:00am

Afternoon

3:00 – 6:30pm
Optional homework time at 5:00 – 5:30pm
OSHClub is a mixture of indoor and outdoor activities beginning from 4pm after an afternoon snack.
Holiday programs now available!
The new inclusion of holiday programs at Holy Trinity engages students over the breaks between terms. Programs run from 7:00am – 6:00pm daily, and include one incursion and one excursion per week. There are daily themes for each day of the week, including: Let's get Messy, Hurray for Hollywood, Mission Impossible, and Space Adventure.
Come and join us at OSHClub today!
OSHClub Program Phone: 0401 958 554
OSHClub Program Email: holytrinity@oshclub.com.au
OSHClub Coordinator: Sam
OSHClub Educators: Anna and Courtney
Would you like to take a tour of our school?
Meet our principal, teachers, current students, parents, learn about our curriculum opportunities and tips for a smooth start to school!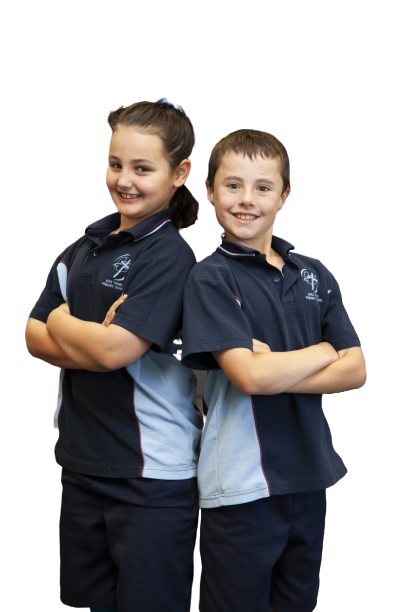 Website, graphic design, videos & photography by Digital Schools |  www.digitalschools.com.au  |  Copyright ©2019 Digital Schools. All Rights Reserved