Out of School Hours Care (OSHC)
OSHClub stands for:
O – utside

S – chool

H – ours

C – are
If you attend OSHClub, you will be apart of an inclusive, caring, friendly and safe community who ensure our students have a balance of physical activities and crafts with plenty of time for socialising and creativity.
Hours:
Morning

7:00 – 9:00am

Afternoon

3:30 – 6:30pm
Optional homework time at 5:00 – 5:30pm
OSHClub is a mixture of indoor and outdoor activities beginning from 4pm after an afternoon snack.
Come and join us at OSHClub today!
OSHClub Program Phone: 0401 958 554
OSHClub Program Email: holytrinity@oshclub.com.au
OSHClub Coordinator: Linda Reid
OSHClub Educators: Alanah and Naomi
Would you like to take a tour of our school?
Meet our principal, teachers, current students, parents, learn about our curriculum opportunities and tips for a smooth start to school!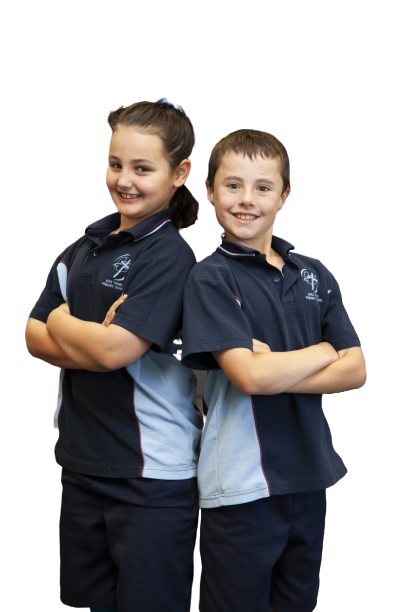 Website, graphic design, videos & photography by Digital Schools |  www.digitalschools.com.au  |  Copyright ©2020 Digital Schools. All Rights Reserved