Welcome to Holy Trinity Catholic Primary School, Eltham North
Live, Love, Learn and Embrace God's Word
Book A School Tour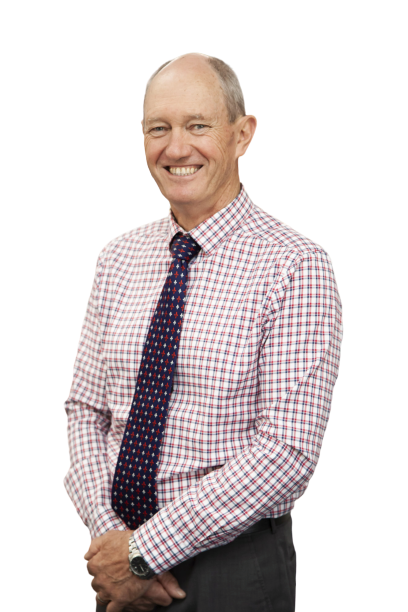 Welcome To Holy Trinity Catholic Primary School, Eltham North

My aim is to give you an insight into our wonderful school. It's an honour to be the Principal of Holy Trinity Catholic Primary School because of the high levels of academic achievement and the excellent reputation for the care and nurture we provide all children at our school.
To learn more about our school, we recommend booking in a tour. Please enjoy the range of information found here that will give you an insight into our community, current parents, learn about our curriculum opportunities, tips to a smooth transition into school and so much more.
We thank you for visiting us!
Vince Bumpstead | Principal
The Holy Trinity Difference
A strong curriculum and variety of subjects help form the foundation of a quality education. We are extremely proud of the rich and diverse curriculum on offer. Website, graphic design, videos & photography by Digital Schools |  
www.digitalschools.com.au  |  
Copyright ©2020 Digital Schools. All Rights Reserved