Parent Communication Apps
At Holy Trinity, we use a range of apps to keep our parents informed and up to date. Discover each of our apps and the benefits you can receive from using them!

Caremonkey
CareMonkey keeps your children's medical needs and medication instructions in one accessible and secure location for teachers to access. CareMonkey is taken on excursions, camps and any off campus visits, but is also able to be accessed in the classroom from any digital device. Parents will receive permission forms online rather than squashed notes in your child's school bag. This ensures all permissions slips are in one place and never misplaced, as well as the ease and convenience for parents to reply when they are able to.
SeeSaw
SeeSaw is the best platform for your child's digital portfolio, an activity library and for family communication. Students will post the work that they are learning in class and it will be shared directly to you as the parent, where ever you may be! You are able to review, like and comment on your child's amazing accomplishments here at Holy Trinity. You will be able to see videos of your child in the classroom working on their new discoveries, creating deeper, real time discussions for your family when they get home from school.
Flexibuzz
Flexibuzz is an app which we use mainly as a reminder to parents, or when we need to send out information at short notice (e.g. bus arrival at the end of camp). The newsletter is also sent out through Fexibuzz as well as a school calendar. 
Lunch Orders
Holy Trinity has paired up with Classroom Cuisine to supply our students with the most nutritional  and scrumptious lunch orders possible. You simply need to make an account, choose the child you are sending your lunch order to, select your choices of food from the extensive menu, and the food will arrive for your child at school. Students are able to receive lunch orders on Mondays and Wednesdays. 
Are you a prospective parent?
School tour is great opportunity to see us in action. Click the link below to book a school tour online today.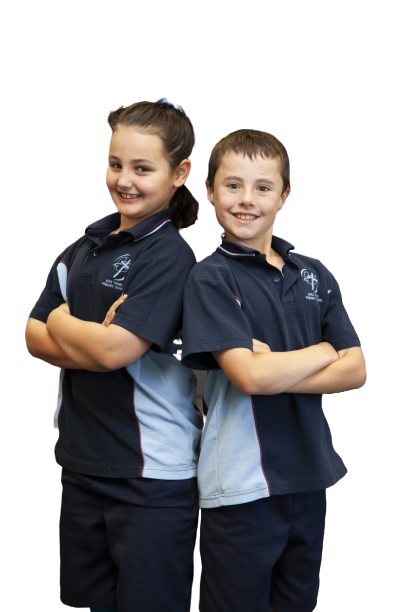 Website, graphic design, videos & photography by Digital Schools |  www.digitalschools.com.au  |  Copyright Digital Schools. All Rights Reserved